VIDEOS
VIDEO: Bravo-LUV-brities: 'Shahs of Sunset' Star Mike Shouhed on Why He's a Great Boyfriend AND Lover!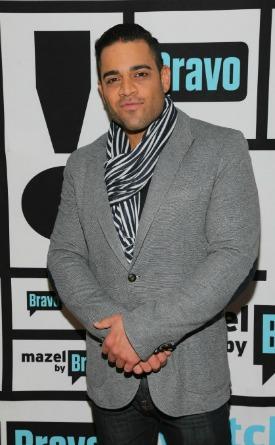 OK! sat down for a rather intimate talk with Shahs of Sunset star Mike Shouhed recently. He gave us the top reasons why Persian men make the best lovers AND best boyfriends. Get yourself one just in time for Valentine's Day!
Mike also opened up about his relationship and how the attention from the show has affected it. Plus, we asked if his friends are more likely to come to him about real love or real estate—find out his answer in the video!
Article continues below advertisement