VIDEOS
Watch a Livestream of the Cannes Film Festival Here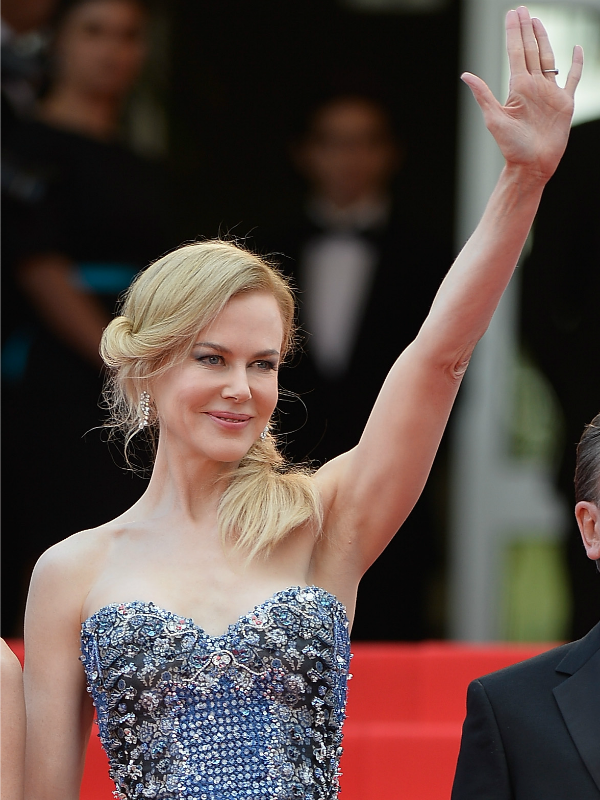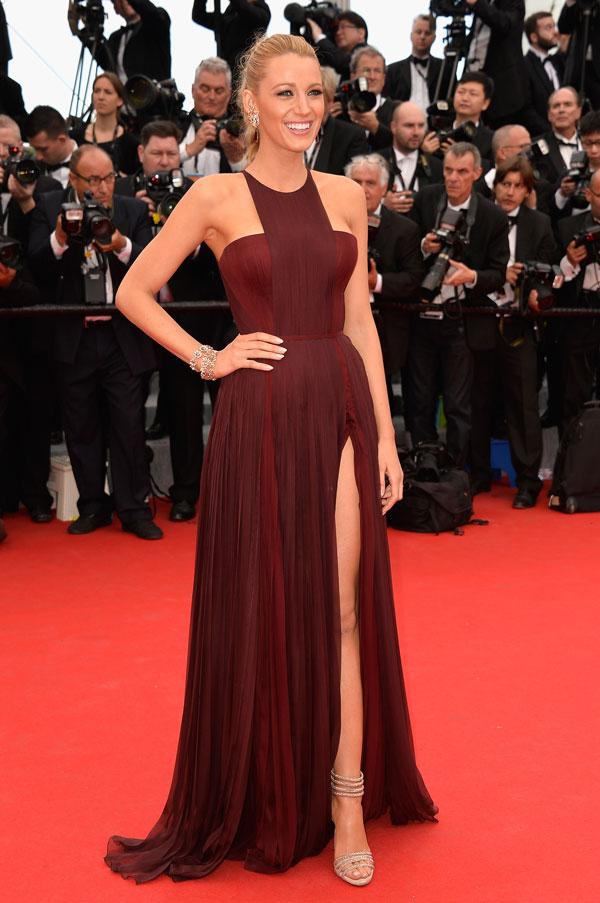 The Cannes Film Festival is the best film fest of the year. No offense to Sundance and all, but would you rather see celebrities bundled up in fur vests and knit hats, or in jaw-dropping gowns on the red carpet in one of the most beautiful places on Earth? No contest.
PHOTOS: Solange has finally responded to the elevator fight drama! See what she said here.
You'd would much rather be lounging in the south of France with these A-listers, but in the case that your invite got lost in the mail, here is the next best thing. This live feed from the festival shows celebrity arrivals on the red carpet, as well as a reel of the best moments when everyone is asleep over there and we're dying for news. Enjoy!
MORE ON:
Cannes Film Festival
Article continues below advertisement