VIDEOS
WATCH: Are Scott Disick and Kourtney Kardashian Back Together? Kim Bashes Her Sister During Scott's Walk Of Shame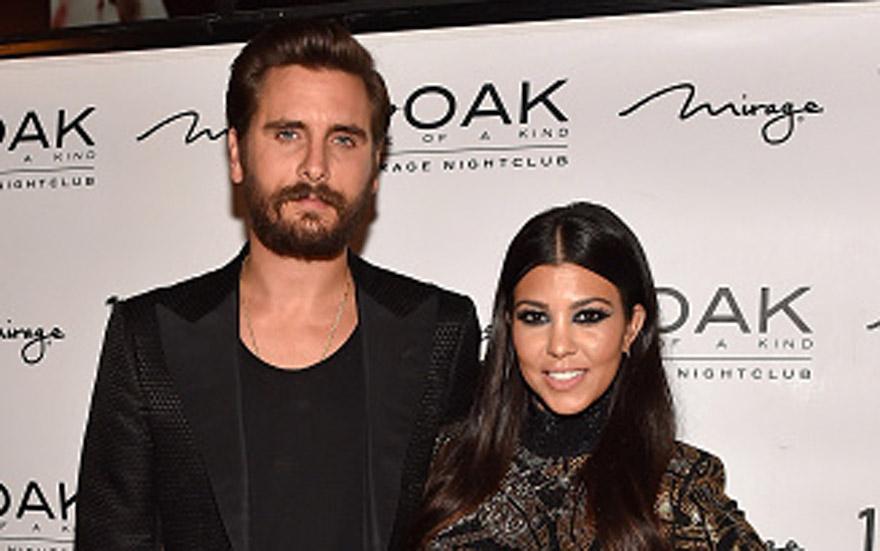 Kourtney's heart wants what it wants and she doesn't care what her sister thinks!
In a new clip from season 11 Keeping up with the Kardashians, Scott Disick spent the night with his ex Kourtney Kardashian much to Kim's dismay.
PHOTOS: Kourtney Kardashian's Most Naked Instagram Pics
In the sneak peak from Sundays' episode, Kim Kardashian is shocked to see Scott in Kourtney's home.
Moments before Scott appeared, Kourtney was telling Kim how she tried asking Scott what he's doing to change his life.
Article continues below advertisement