VIDEOS
Watch Eva Longoria Be Questioned About Cameron Diaz' Wedding!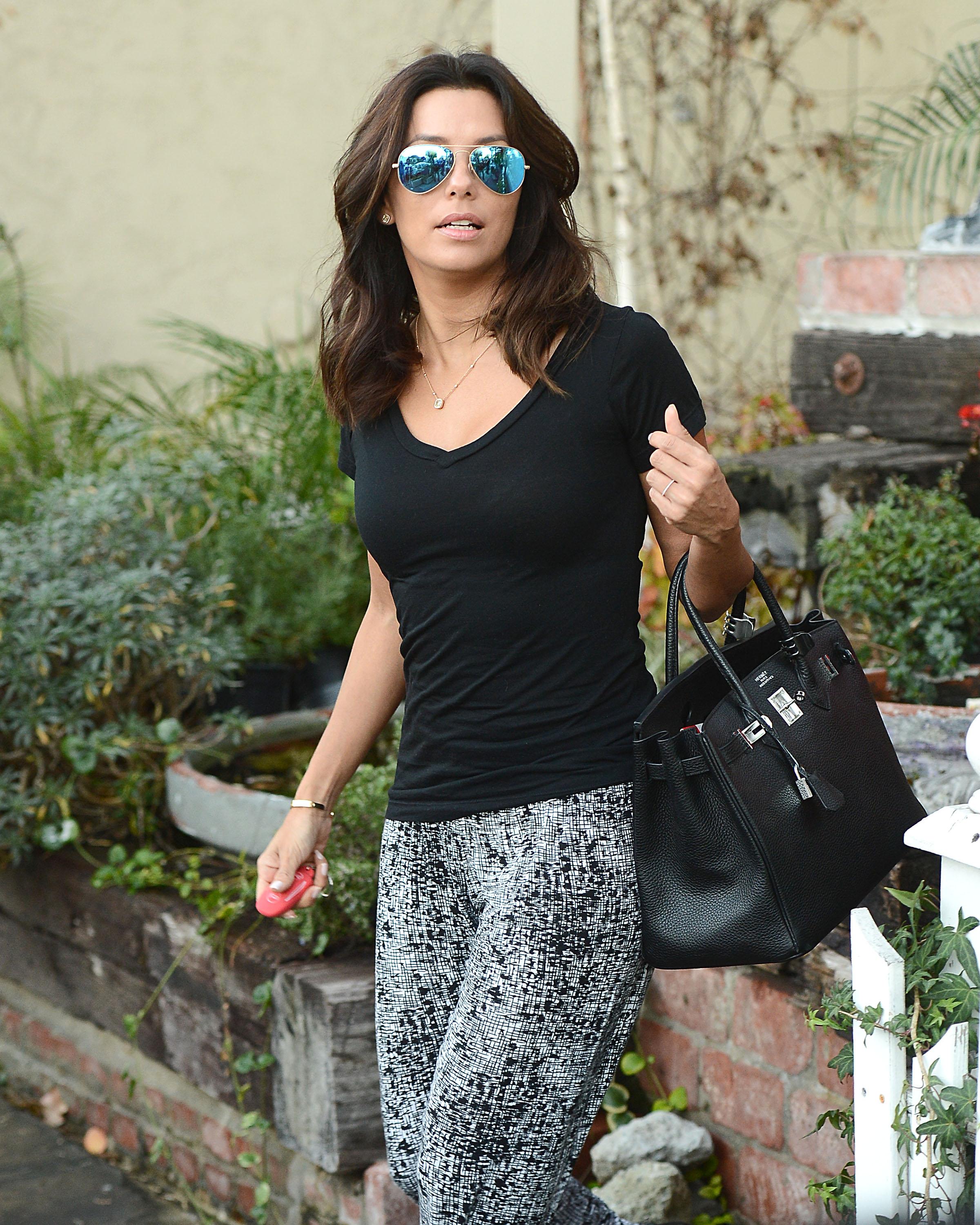 Article continues below advertisement
PHOTOS: 13 Celebs Who Went Wedding Dress Shopping on TV
But we totally want to know if she attended, as the wedding reportedly had 90 guests!
Watch the video above. Do you think it's cute that Eva had a day out with her mom? And do you think she attended Cameron's wedding? Let us know in the comments section below.