VIDEOS
WATCH: Justin Bieber Enjoys A Round Of Golf In Hawaii!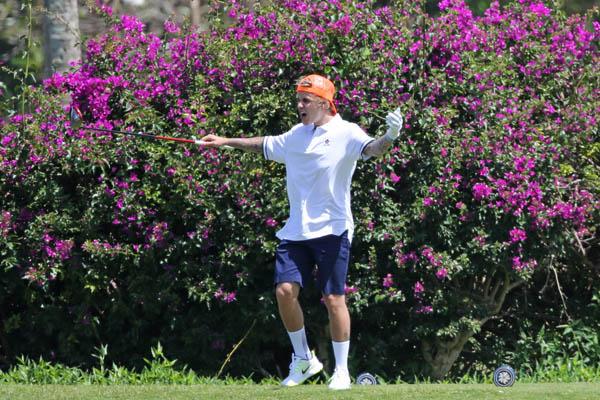 Ah, to live a life of luxury!
Justin Bieber seemed to be having a great time while in Hawaii, playing a round of golf while rocking an orange cap. His swings were pretty dramatic, but Justin being dramatic is really nothing new.
PHOTOS: Justin Bieber Is Not Looking For A Girlfriend
The singer probably had to escape the States for a while, after being roasted tremendously by comedian Kevin Hart, Snoop Dogg, and others, at the Comedy Central broadcast, which aired last week. 4.4 million viewers overall watched Justin get blasted with ridiculous jokes.
Article continues below advertisement