VIDEOS
Watch Justin Timberlake Take Over NYC In His Music Video For "Take Back The Night"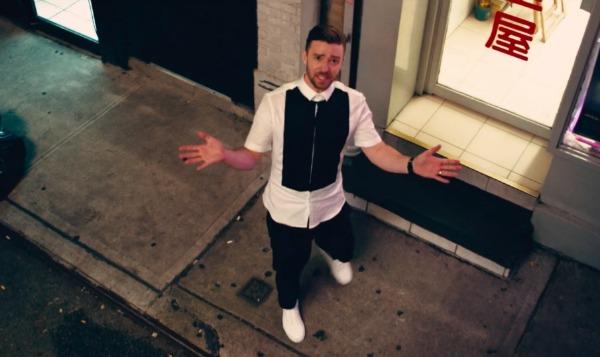 youtube=https://www.youtube.com/watch?v=DEzREJbln-o&w=560&h=315
Justin Timberlake's new music video for "Take Back The Night" sums up every New Yorker's dream summer evening, because let's face it, we all would kill to hang out with JT.
Photos: Justin Timberlake Films New Music Video in NYC
Starting off at a Chinatown storefront, Justin showcases his signature dance moves on the streets of NYC. As the video progresses, those same moves are featured in a live performance at Yankee Stadium during his "Legends of Summer" tour as well as at a nightclub.
Article continues below advertisement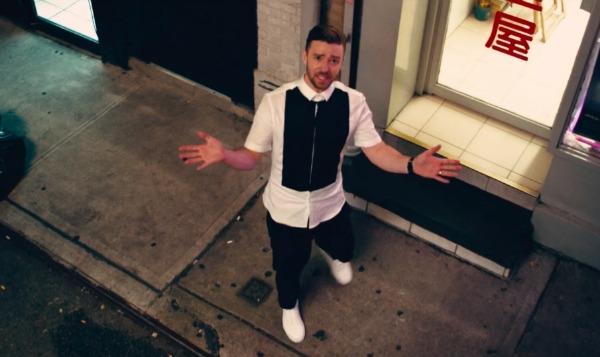 While we love the song and the entire video, our favorite part is probably the dance off between JT and that adorable little boy. Not only is Justin talented and attractive, but he's also great with kids. We die!
"Take Back The Night" is Justin's current single off Part 2 of 2, the follow up to The 20/20 Experience, hitting stores on September 30. You're definitely going to want to watch this one!