VIDEOS
WATCH: Kanye West Says He Loves President Obama After Landing At LAX!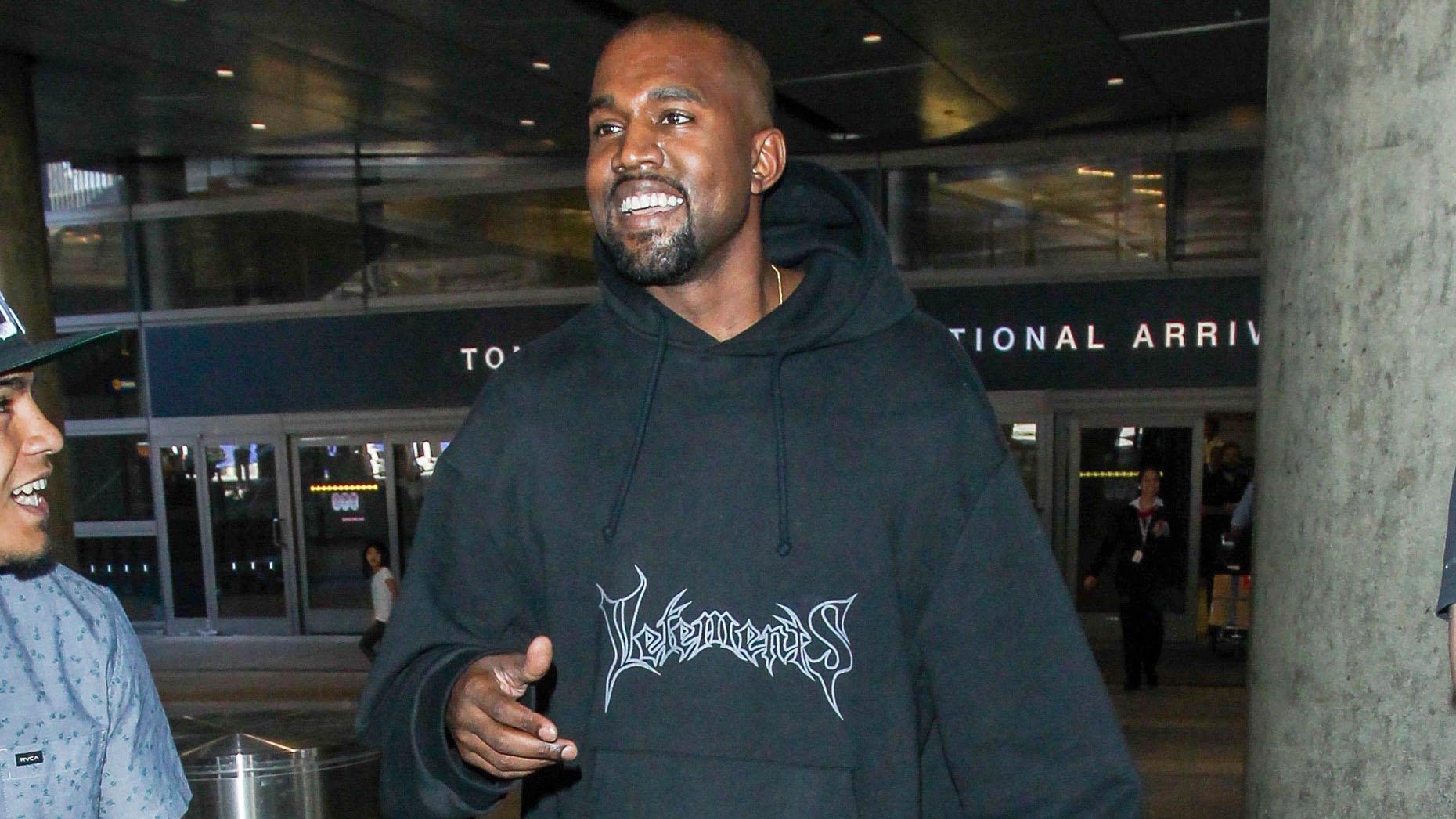 Kanye West was in a pretty chipper mood when he arrived in Los Angeles this weekend.
Dressed in his usual low-key attire, which included a black hoodie and jeans, the rapper signed autographs, posed with fans, and cracked a smile.
PHOTOS: Kanye West Smiles During Trip With Kim Kardashian To Taco Bell!
He even let a fan rap a freestyle for him, though the man was probably pretty nervous, and admitted that he had messed up the verse.
Article continues below advertisement
But Kanye called foul. "I love Obama," he said. "He called our house before, he knows that. Don't try to pit us against each other- I love Obama."
Check out the fun video above. How do you feel about seeing Kanye in good spirits? Let us know in the comments section below.