Archive
Read Our LIVE Blog of Lindsay Lohan's Reality Debut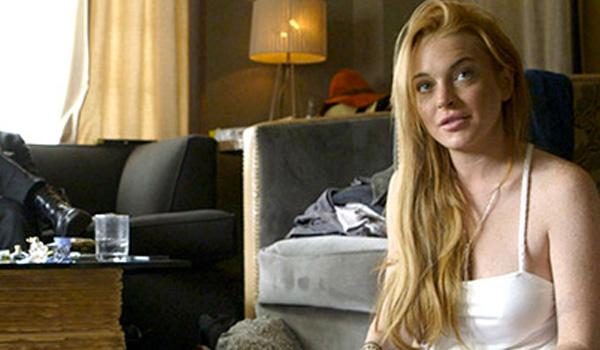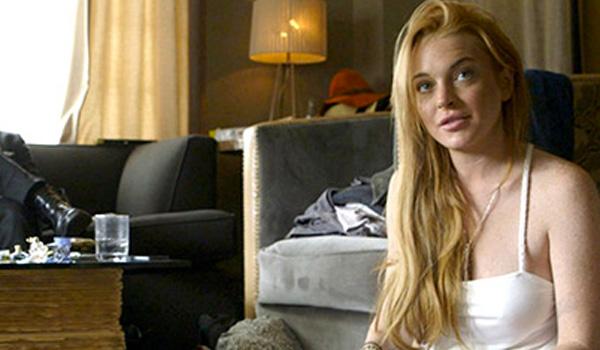 Lindsay Lohan's new docu-series Lindsay is debuting tonight on OWN! The show promises to be crazy and dramatic, so we're live-blogging the first episode right here. Follow along and tell us what you think on Twitter, at @OKMagazine.
OK! News: Watch the preview for Lindsay's new show here.
10:01 Oprah asks Lindsay what she's actually hoping to get out of this experience.
10:03 Lindsay decides not to go to Europe. What Oprah wants, Oprah gets.
Article continues below advertisement
10:20 "Look at my watch! Lindsay paid for it," says a paparazzo. Yikes. See what Lindsay did with a $75,000 fur coat!
10:24 Lindsay shares a personal assistant with Steven Tyler. This is unimaginable.
10:26 Dina Lohan's in the house. See Lindsay's new website here.
10:32 Lindsay hasn't found an apartment after 20 days of searching in New York. That actually seems pretty normal to us.
10:36 Lindsay is finally recounting the story of how she was put in a prison cell next to Alexis Neiers, who burglarized her home during the "bling ring" robberies.
Article continues below advertisement
10:38 Wow, the director of The Canyons REALLY threw Lindsay under the bus at the Venice Film Festival. Nasty.
10:43 A "friend" asked Lindsay to film a cameo in a film about lingerie? What. What kind of friend is this? See what Lindsay did during her first post-rehab TV appearance.
10:47 It's hard to follow what is going on in this lingerie shoot. Is Lindsay being erratic, or are they taking advantage of her? A little of both?
10:52 Ali Lohan is walking in a fashion show! It's sweet to see their sisterly bond.
10:54 Lindsay doesn't like it when you don't take real estate seriously. See which co-star Lindsay reconnected with recently.
10:58 Finding an apartment in New York is nightmare-ish, even for A-listers.
11:00 And we're out! The rest of the series looks so intense. Can't wait to watch it all!
What do you think of Lindsay so far? Do you think she can make a comeback? Will this show help? Tell us in the comments below or tweet us @OKMagazine.