VIDEOS
WATCH: Nick Cannon Leaves Dick Gregory's Hollywood Walk Of Fame Ceremony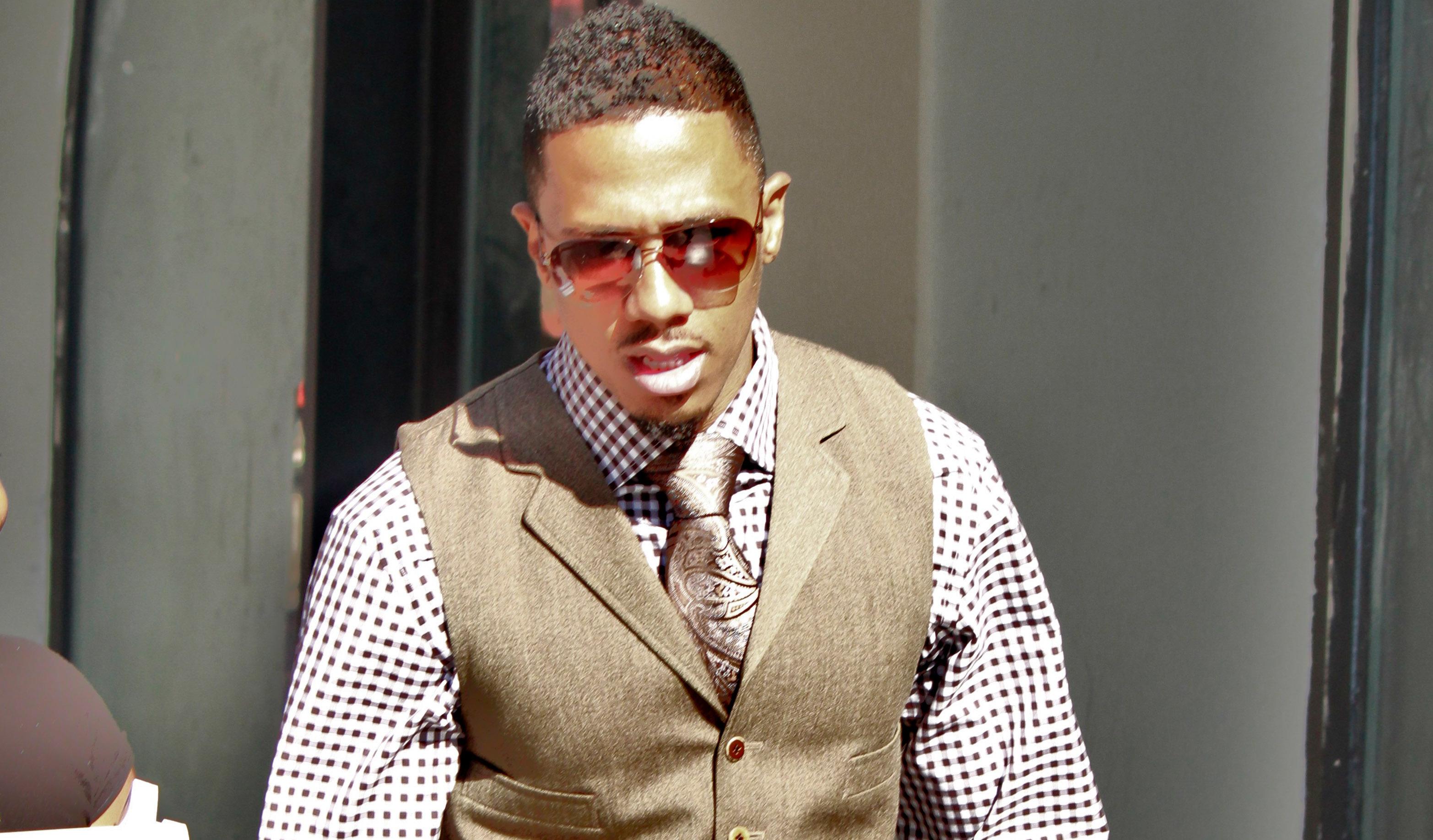 Nick Cannon is a sharp dresser when he wants to be!
The comedian looked handsome in a fitted vest and collared shirt as he left Dick Gregory's Hollywood Walk of Fame ceremony in Hollywood on Monday.
Mariah Carey Devastated About Reunion Plans With Nick Cannon Backfire!
Nick was asked about the new Sugar Factory in Chicago, as he recently did a DJ set there during their grand opening. Fortunately, he was not asked about his impending divorce from Mariah Carey, or his rumored romance with Amber Rose. That would've been awkward.
Article continues below advertisement
Check out the video above. Are you a fan of Nick's outfit? Let us know in the comments section below.