VIDEOS
What Does a Moms' Night Out Look Like For Star Sarah Drew?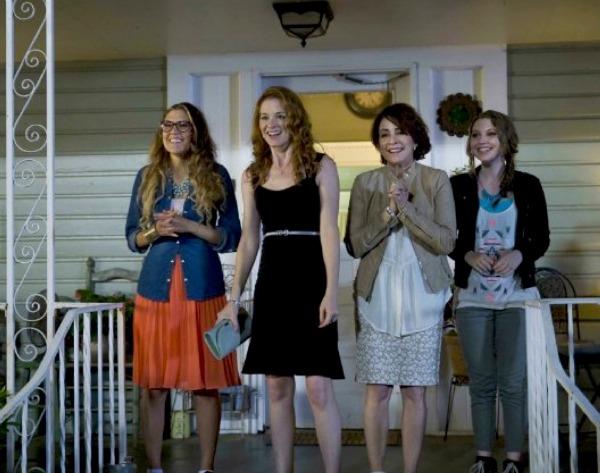 Sarah Drew is used to saving lives as Dr. April Kepner on Grey's Anatomy, but starting today she steps into her first big leading role in the movie Moms' Night Out. It's basically like The Hangover but with hilarious ladies instead of Bradley Cooper. Oh, and also a lot more family friendly!
WATCH: Could there be a Grey's and Scandal crossover?
We spoke with Sarah about her castmates, the opportunity to look both really glam AND really disheveled in one film and the huge dance party they had on set. Check out the video above to see which team won the dance off!
Article continues below advertisement