VIDEOS
What Gives Bobbie Thomas Confidence?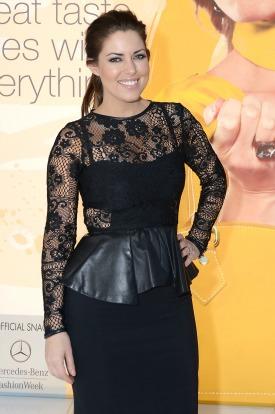 Bobbie Thomas has earned total girlcrush/ BFF status with us here at OK!. When she stopped by the offices to chat about her new book The Power of Style we hung on every word she said!
Photos: Cute summer dresses under $100!
So we asked The Today Show correspondent where does all her confidence come from? Sure she's gorgeous and smart, but what keeps her so positive in life? And of course she had the perfect answer!
Article continues below advertisement