VIDEOS
What Lucky Charms Is Reza Carrying Around with Him? He Gives Us a Tour Inside His Pockets!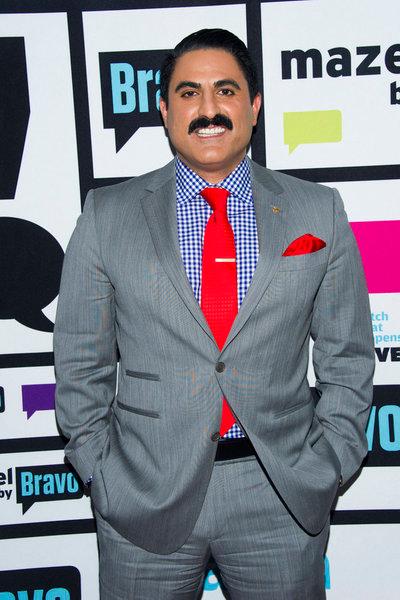 Shahs of Sunset star Reza Farahan is known for always looking nice and spiffy. He wears super fashionable and fancy clothes and that's not even including the pieces of art he wears for shoes.
Photos: 16 of the cutest Blue Ivy pics to ever exist
But what's on the inside of those clothes? No, not that inside you pervs! Just in the pockets. What kind of stuff is this guy carrying around with him on a daily basis? Since Reza is basically an open book, he didn't hesitate to turn those pockets inside out and show us all the goodies he's got on himself.
Article continues below advertisement