VIDEOS
What TV Show Is James Franco Joining Now? You Won't Believe It!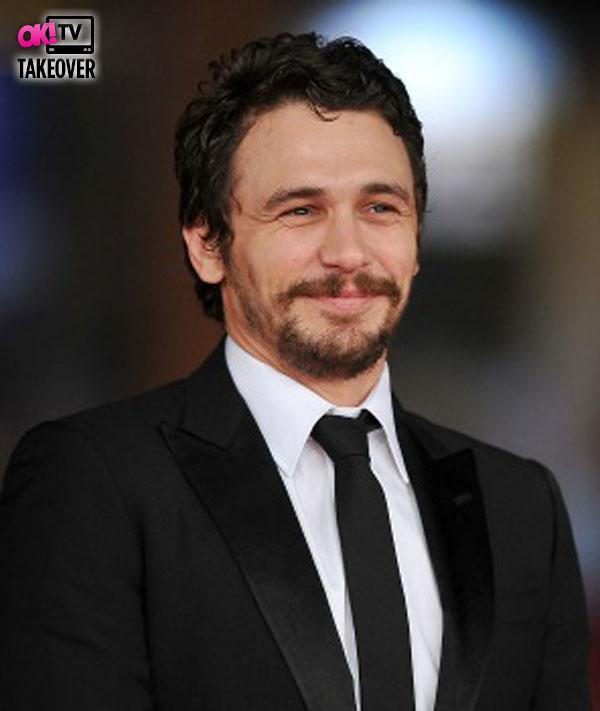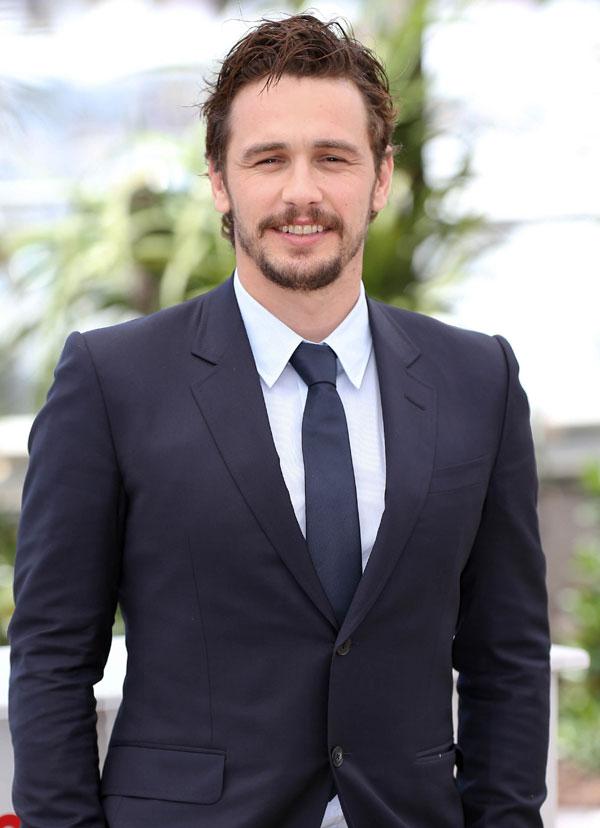 Yes, you read that correctly. James will star in a two-episode arc starting with the season premiere on September 19. He plays Dr. Paul Leotard, the doctor who replaces Mindy while she's off in Haiti with her boyfriend. A press release from Fox explains that his character is a former fashion model who fell off a runway and was saved by a pregnant woman, inspiring him to dedicate his life to pregnant women. Sure, okay. Why not.
Article continues below advertisement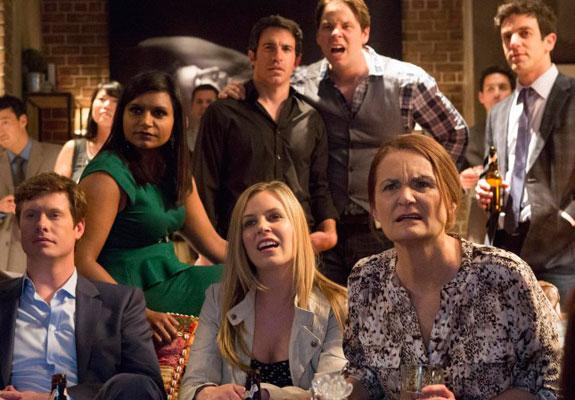 My guess is that Mindy Kaling's character will despise James' character, since he sounds like a loopy numbnuts. Perfect! Here's hoping that she's broken up with the minister in Haiti and has a rebound fling with the dumb pretty boy.
What do you think of this casting? Do you think Mindy and Phil will have a romance? Do you think that James Franco sleeps? Tell us in the comments below or tweet us @OKMagazine.