VIDEOS
What Was Justin Bieber's Mom Pattie Mallette Like When She Was His Age?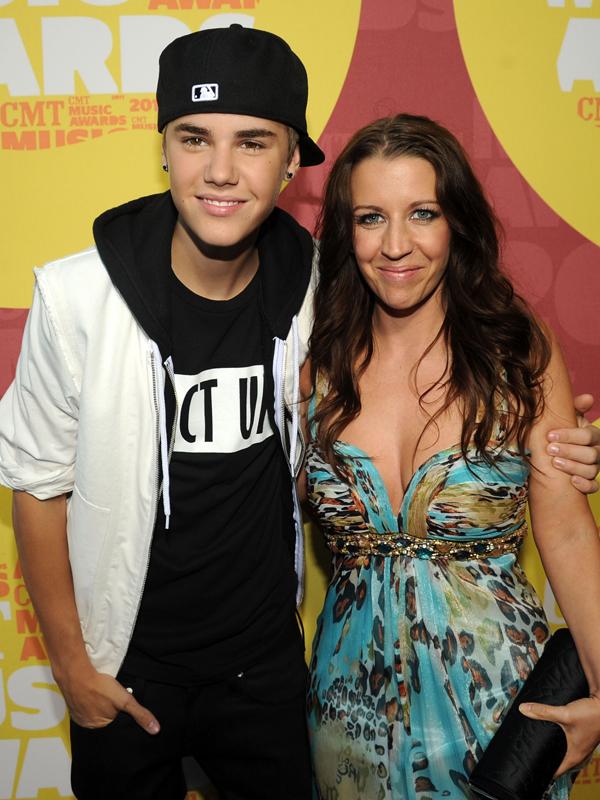 We've followed Justin Bieber through almost all of his teen years and they've been well documented (Never Say Never, anyone?) so we know pretty much all there is to know about him.
Watch: Kelly Clarkson's had a change of wedding plans
But what was his mom Pattie Mallette like when she was his age? We got her to dish on all of her favorite things: music, TV, food, even her favorite dress she was obsessed with! Hear all about them in the video above and see if you agree with any of her answers.
Article continues below advertisement