NEWS
Will There Really Be a Jay Z and Beyonce Tour This Summer?!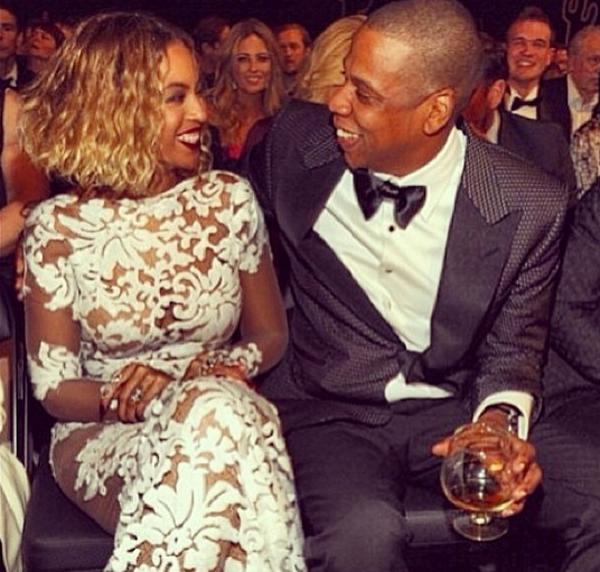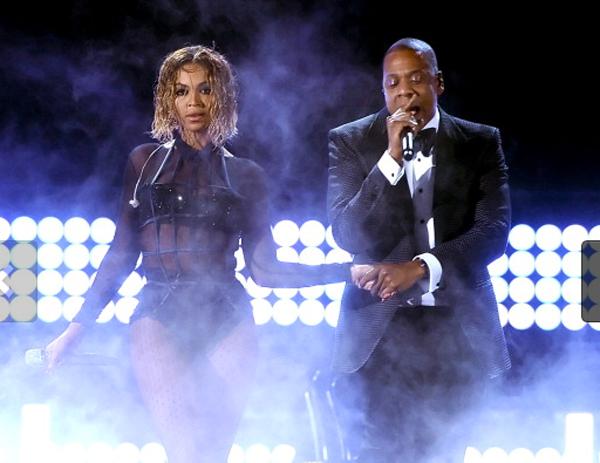 Did the Grammys just give us a taste of what could be!? According to a report by Page Six, Beyonce and her hubby Jay Z will be going on tour together this summer! Excuse our multiple exclamations, but we're holding in squeals of joy over here. The two lovebirds broke it down on stage earlier this year at the Grammys, performing a song from Beyonce's new album, "Drunk in Love." It was sexy. It was musical perfection that sent chills down your spine. It was everything.
Article continues below advertisement
PHOTOS: Beyonce and Jay Z's Sweetest Moments!
So what do we know about this supposed tour? If the sources used in Page Six are correct, the duo will kickoff their tour, which includes 20-stadium locations, at the end of June. Yes, June of 2014. This means (if this is confirmed by Queen Bey, Jay Z, and their teams, of course) you'll have to get yourself to a box office website to snag these tickets, stat!