VIDEOS
Watch William Shatner Talk About Death Of Friend Leonard Nimoy After Facing Criticism For Missing Actor's Funeral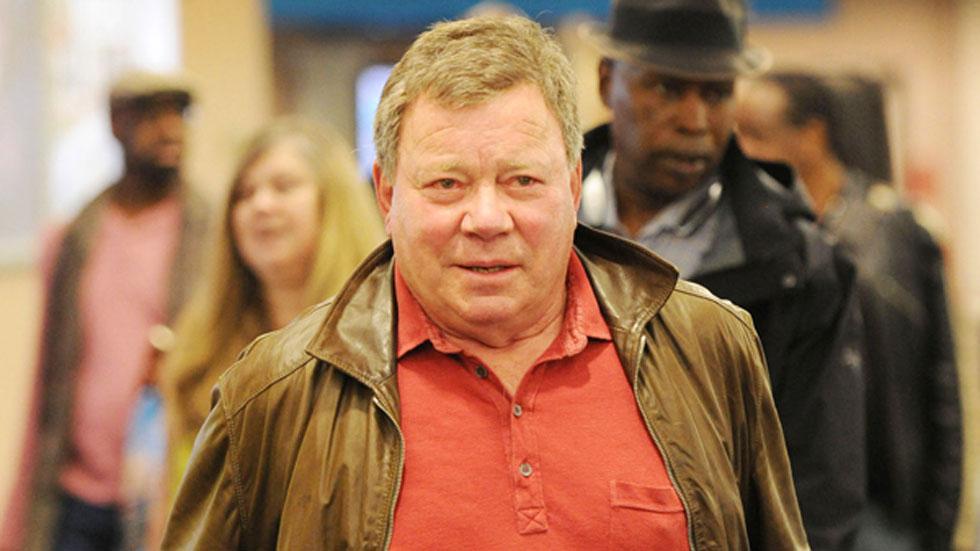 William Shatner lauded his Star Trek castmate Leonard Nimoy for all the good work he did before his death last week.
OK! EXCLUSIVE: Chris Martin Demanding Divorce From Gwyneth Paltrow After Year-Long Separation
In a statement, Nimoy's son said that his father died of end-stage chronic obstructive pulmonary disease. Nimoy first opened up about his battle with the disease in 2014. "I quit smoking 30 yrs ago. Not soon enough. I have COPD ... Smokers, please understand. If you quit after you're diagnosed with lung damage it's too late. Grandpa says learn my lesson. Quit now. LLAP," Nimoy said in a cautionary tweet shortly after revealing his fight.
Article continues below advertisement
While walking through LAX airport on Sunday, Shatner praised his friend's campaign to get others to quit smoking. "He did a good service," the actor said while speaking to a photog outside the airport.
OK! NEWS: Cynthia Bailey Calls Phaedra Parks A Liar, Hints Chocolate Cheating Rumors May Be True In RHOA Clip
Shatner received backlash over the weekend for his decision to miss Nimoy's funeral on Sunday since he was "doing charity work" for the Red Cross. But he took to Twitter the day of the funeral to clear up the controversy. "Let's discuss it," Shatner wrote. "So my daughters Melanie and Lisabeth are attending Leonard's services. I chose to honor a commitment I made months ago to appear at a charitable fundraiser. A lot of money was raised. So here I am; tell me off." He then allowed fans to ask him several questions that he answered about his friend and his decision not to attend the service.
Watch William discuss his friend Leonard in the video above.