VIDEOS
Work Off That Thanksgiving Turkey At Your Desk! See Celebrity Fitness Expert Craig Ramsay's 5-Minute Office Workout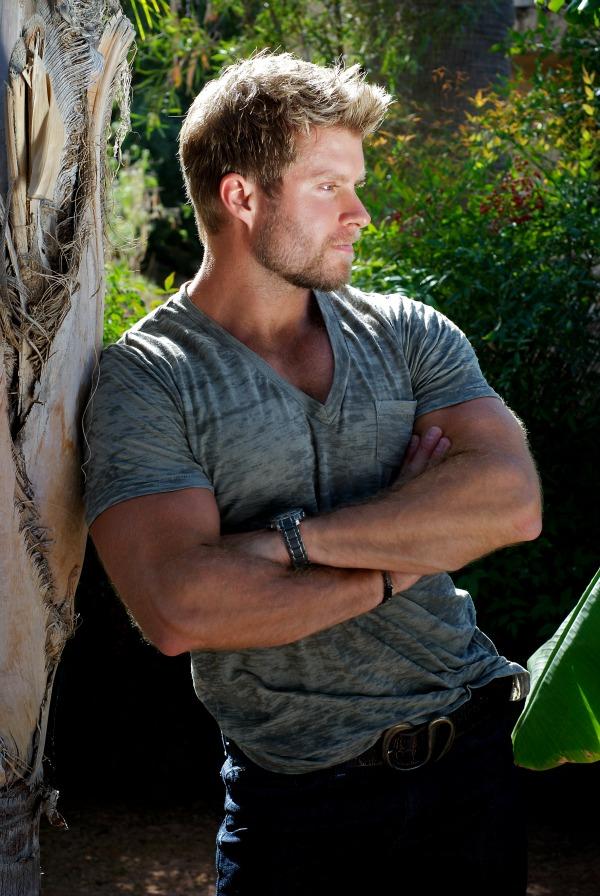 It's the Monday after Thanksgiving and if you are feeling skinny today, well you did something wrong last week.
So if you're looking for a way to burn some of those Turkey Day calories (hello, who isn't?) you're in luck. We got celebrity fitness expert Craig Ramsay to visit the OKMagazine.com offices and show us a few exercises that can be done right at your desk.
Article continues below advertisement
Check out the video above to see how your chair and your desk are the only equipment you need to burn calories during the workday—and all in under 5 minutes. That's right, just a quick 5 minute workout here and there that will have you sweating in your cube, so be sure to have a towel handy to dab any sweat beads! With these quick and easy to do exercises you'll be on the way to lean legs, arms and everything in between (that means stomach and butt too!).
MORE ON:
OK! Original Video