VIDEOS
You'll Never Guess How Miley Surprised Fans at a Karaoke Bar!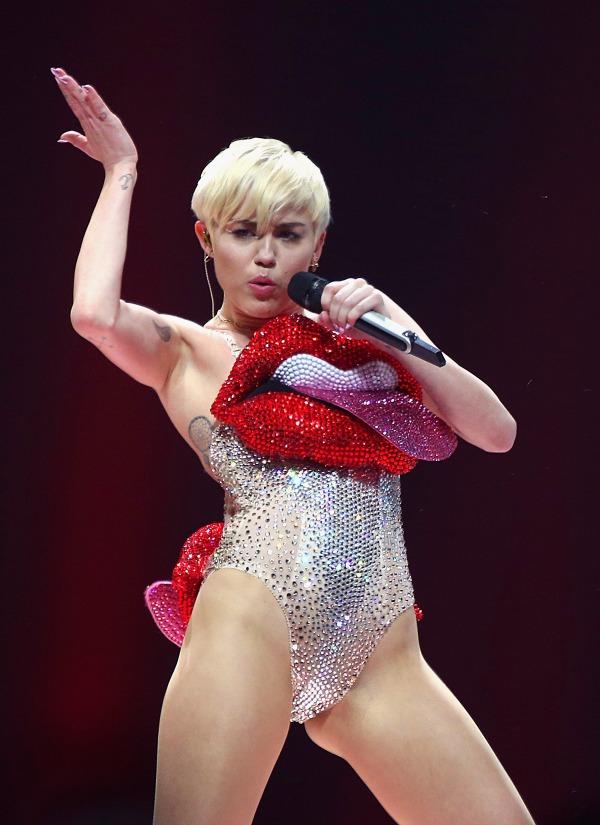 Imagine one night you go out with your pals, you hit a karaoke bar, you start belting out the lyrics to "Wrecking Ball" and all of a sudden—Miley appears!
WATCH: Whoa! Kourtney Kardashian posts a sexy pregnancy pic
For some lucky fans, that's exactly what happened this week. After singing and dancing her butt off in concert, Miley decided she wanted to do even more of that and headed to a karaoke bar in NYC. When she heard a familiar tune in the room next door, she surprised the singers who were probably mid, "All I wanted was to break your walls" by breaking into the room. So the moral of the story is, when Miley's in town, go to your local karaoke bar.
Article continues below advertisement