Archive
15 Songs You Never Knew Were Written By Sia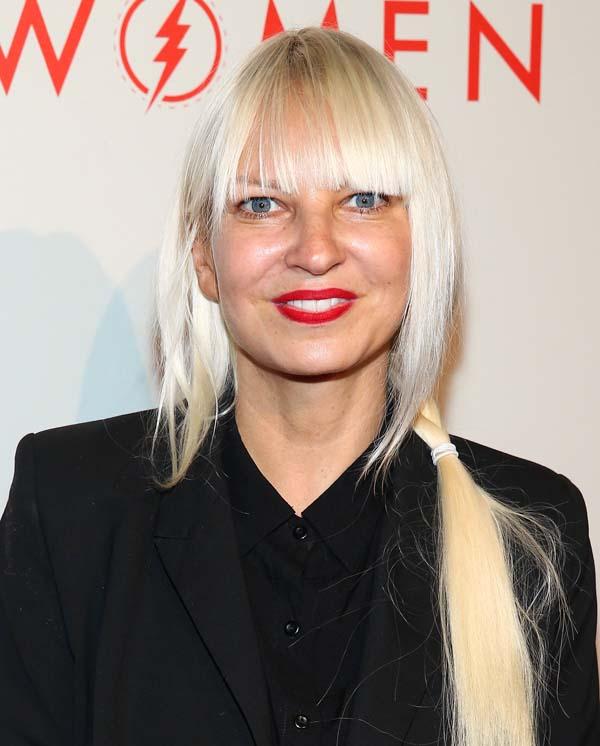 She's a powerhouse vocalist on her own (you've heard this summer's massive hit "Chandelier", yes?), but Sia—who's full name is Sia Furler—has actually churned out tons of hits for other stars, too.
Every Single 'Song of the Summer' from 1985 to the Present
StyleCaster.com has a list of 15 Songs You Never Knew Where Written By Sia—a list that includes artists like Rihanna, Beyonce, Katy Perry, Lea Michele, Christina Aguilera, Ne-Yo, Celine Dion, Kylie Minogue, Rita Ora and Britney Spears, to name a few. And the best part about all of this? These songs all have amazing stories to go with them—like did you know that "Pretty Hurts" was first given to Katy & Rihanna before it became a smash on Beyonce's latest album? The more you know...
Article continues below advertisement