Archive
5 Things You Didn't Know About Matthew McConaughey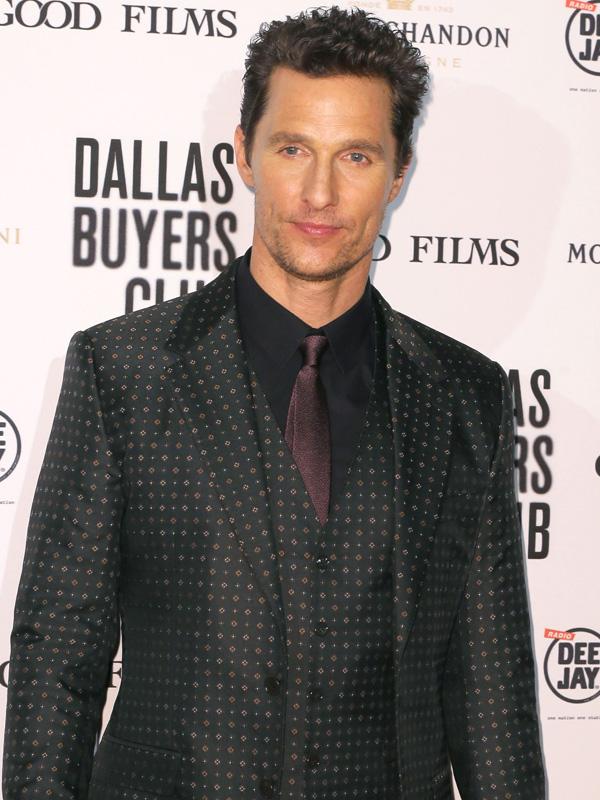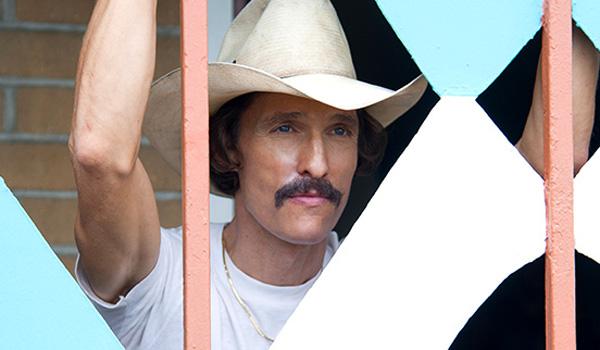 There's a lot more to Matthew McConaughey than a really, really hard-to-spell last name. As we count down the days to the 2014 Oscars, during which he will most likely win the award for Best Actor for Dallas Buyers Club, here's five other pieces of info you probably didn't know about Matt's start in the business, how he met his wife, the role he almost made famous, and more.
Article continues below advertisement
Matthew McConaughey wanted to be a criminal defense lawyer. According to an interview with Variety, Matthew planned on going to law school. But during his sophomore year of college, he read the book "The Greatest Salesman in the World" and decided he wanted to "tell stories" instead. From there he enrolled in film school, but he ended up getting acting gigs right away so he never officially graduated.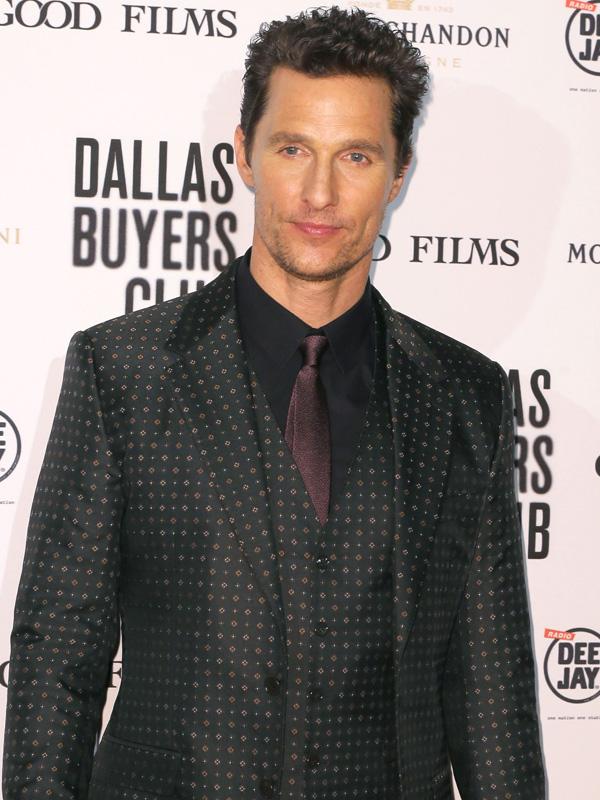 OK! News: 6 Things You Must Know Before Sunday's Oscars
Dazed and Confused, Matthew's first movie role, was his first-ever big-screen audition. Matthew got discovered in a bar by a movie producer. He told Matthew to come audition for the role of David Wooderson the very next day, so he did, and he nailed it, according to an interview Matthew did in 2013 with GQ.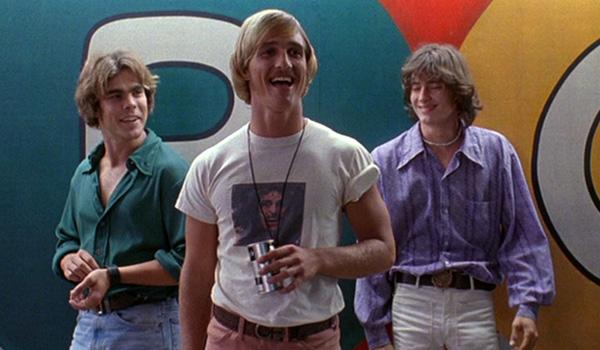 Matthew's BFF Lance Armstrong helped him pick up his future wife, Camila Alves. When telling the story of how they met, Camila claims that Matthew approached her at a bar, but she didn't recognize him because he was wearing a "rasta hat" and a really long beard. Later that same night he approached her again with Lance Armstrong, at which point Camila put two and two together and realized who Matthew was.
Article continues below advertisement
Vote: Will Dallas Buyers Club Win Best Picture?
He almost played Jack Dawson in Titanic! Matthew was up for the iconic role in the 1998 film that ultimately went to Leonardo DiCaprio. In an interview with MTV, the film's director James Cameron would neither confirm nor deny the rumor, but come on—that pretty much means it's true.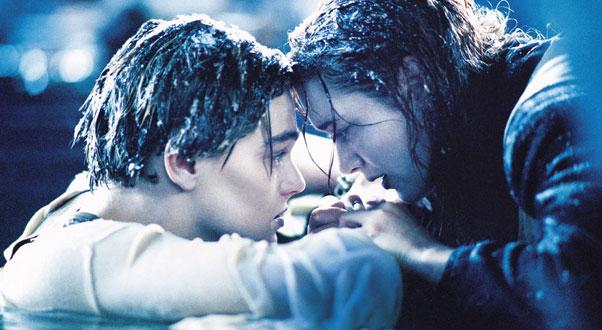 He keeps a diary. Well, make that diaries. Matthew told Interview magazine that he keeps one diary per film that he works on and per foreign location that he travels to. So basically he's got like, 85 diaries by now.