NEWS
13 Things We'd Like to See on Blake Lively's New Website, Preserve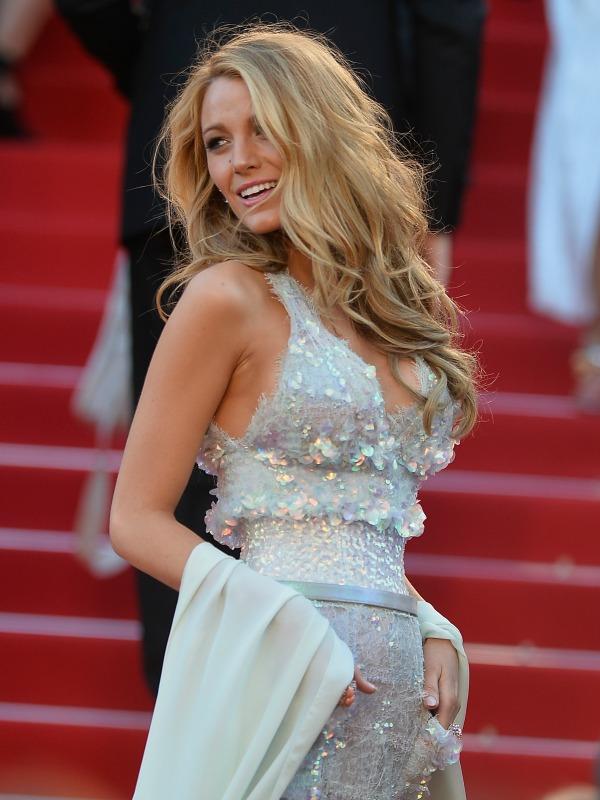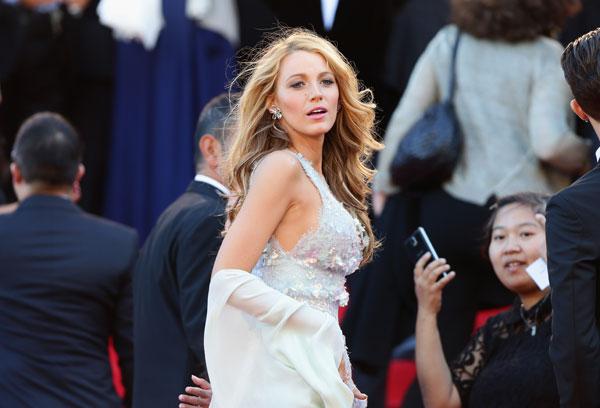 There's not really that much known about Blake Lively's to-be-revealed website—except that she's made it very clear, in more than one interview, we might add, that it should not necessarily be classified as a lifestyle site. So if it's not Gwyneth Paltrow's Goop, what is it? Sorry, we don't have the breakdown just yet, but sources have spilled that the project has a name! In the coming months, Blake and her gorgeous head of hair will bring us what's rumored to be entitled, Preserve.
Article continues below advertisement
Since we don't really have any other information, we decided to put together a list of some items and features we wouldn't mind seeing on this online venture. Take a look below!
1. A Collaboration with Karl Lagerfeld
"Oh this Chanel bag? My friends Karl and Blake put their brains together to create it." But really, can you imagine?!
2. A Men's Section, Curated by Hottie With a Body Ryan Reynolds
Because you can't tell us that you wouldn't want your boyfriend to dress a little bit more like Blake's hubs Ryan.
PHOTOS: Jessica Simpson Shows Off Her Hot Bod—And New Name!
3. Hair Tutorials
You just don't have hair like that and NOT share the secrets. We're all in this hairstyling game together, ladies.
4. A Michael Kors 70s-Themed Glitter Dress
Blake Lively wore a flashy mini with a scalloped hem to the CFDA Awards by Michael Kors—WITH hoop earrings and a headband. We need to recreate this look, like, yesterday.
Article continues below advertisement
5. Jeans, Perferably From The Sisterhood of the Traveling Pants
We love our denim.
6. Chocolate Chip Cookie-Scented Perfume
Blake told The Cut that she smells like chocolate chip cookies. There's your answer. We also wouldn't mind a limited-edition Gucci Première bottle designed by Blake. That would be cool, too.
7. Pinterest How-Tos
So that you can repin pictures of Ryan Reynolds like a pro.
8. Tips/Shopping Guide Dedicated to Recreating Serena van der Woodsen's Wardrobe
We'd like commentary from the show's costume designer, genius Eric Daman.
WATCH: Dina Manzo Opens Up About The Real Housewives of New Jersey
9. Black and White Stills of Blair Waldorf and Serena van der Woodsen
Duh, to frame and decorate your New York City apartment with. Gossip Girl stole our hearts.
10. Leg Workout Tips
The girl has stellar stems.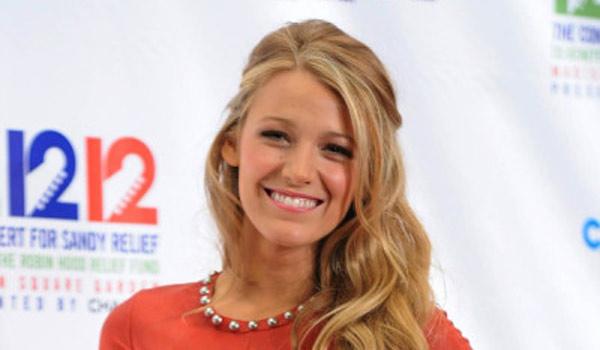 11. Serendipity Recipes
For their frozen hot chocolate, of course—which is what Blake told Extra she chowed down on after the Met Gala. "Peanut butter sauce on the side."