Archive
Amber Rose On Wiz Khalifa Divorce: 'I Never Knew What A True Heartache Felt Like Until Now'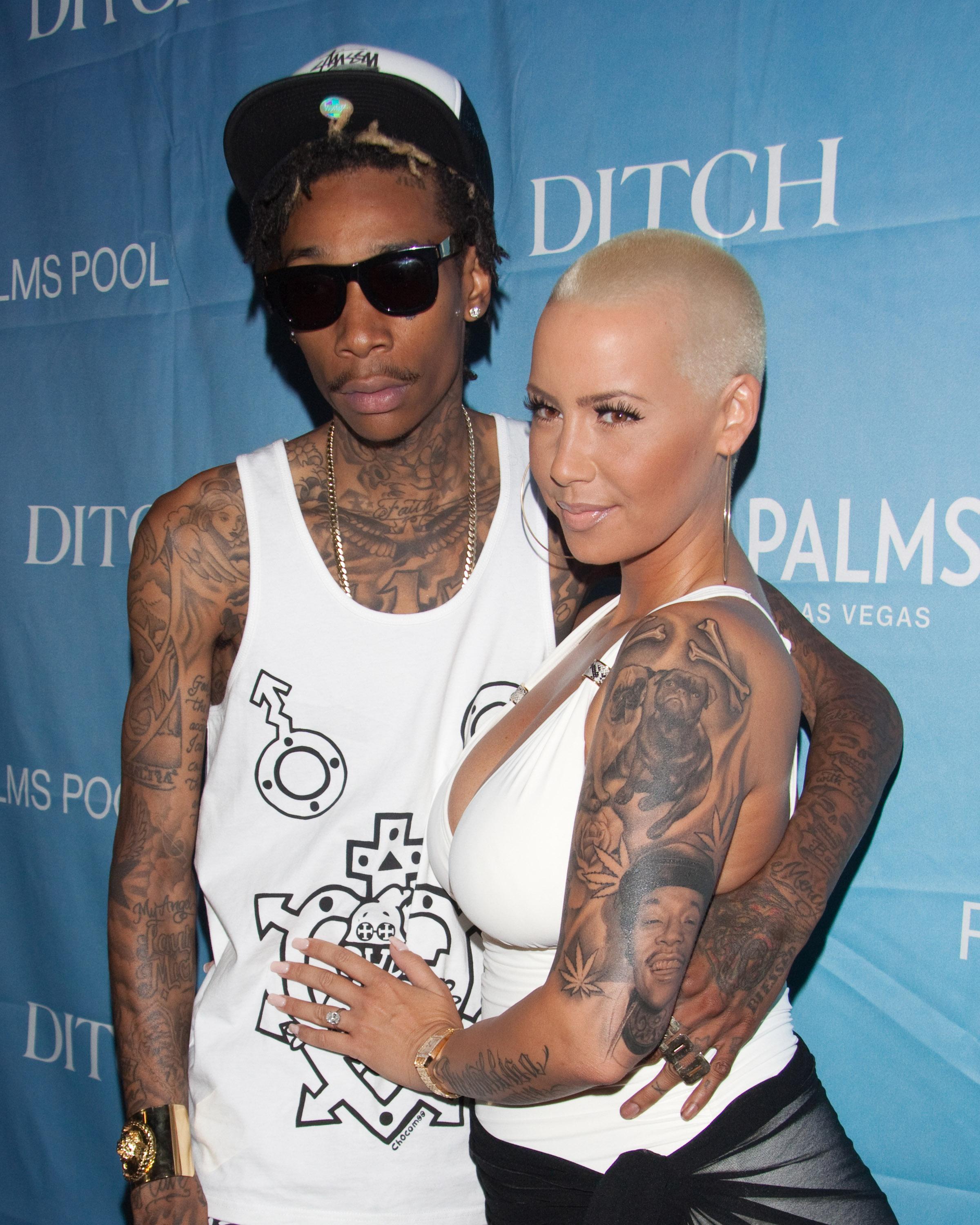 Amber Rose is not yet over the end of her marriage with rapper Wiz Khalifa, and it sounds like she could use a pick-me-up. After filing for divorce from him last month amid cheating allegations, Amber remained relatively quiet on social media.
But the former video vixen is opening up once again about their relationship via Twitter. On Monday, the 30-year-old expressed her sadness over their split, comparing their demise to the pain of a best friend dying.
Article continues below advertisement
PHOTOS: Fact or Fiction? We Separate The Truth From The Rumors About Beyonce and Jay Z
Citing "irreconcilable differences," Amber filed for divorce from Wiz Khalifa, and since then, there have been cheating allegations from both parties. Wiz allegedly believes Amber cheated on him with her now-manager Nick Cannon, while Amber walked in on him in bed with twins, according to her close friend, Hot97 radio host Peter Rosenberg. Wiz reportedly told friends he was not cheating since they were no longer in a relationship at that point.