PHOTOS
Selena Gomez Releases Graphic New Song About Her Sex Life—Is It About Justin Bieber?!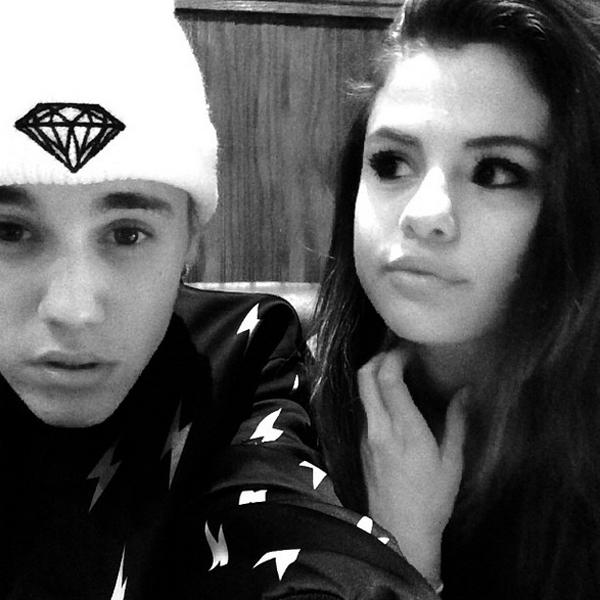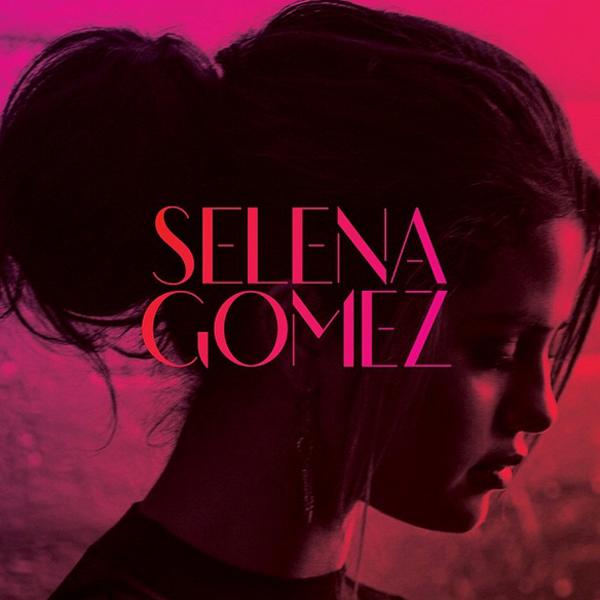 Selena Gomez was open about the fact that "The Heart Wants What It Wants," the lead single off her new album, For You, out next week, is about her on-again-off-again relationship with Justin Bieber. So, can the same be said for other songs on the album, including a sexy new track called "Do It?"
Article continues below advertisement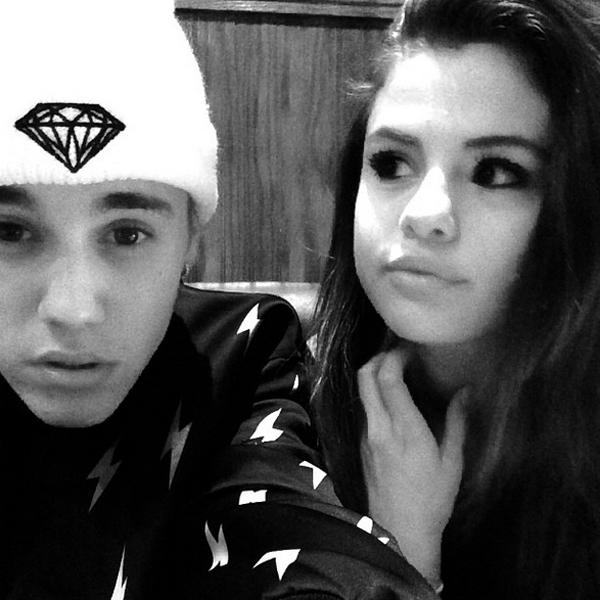 Fans and music critics can't help but think that "Do It," clearly about sex, is written for her relationship with the Biebs. "I'll show you what I like boy boy boy/if you show me what you like boy boy boy," Selena croons in the song's bridge. As for the chorus' lyrics? "If I had my choice/if I had my way/Boy you know we'd do it/Every single day." Listen to the song HERE to hear it for yourself!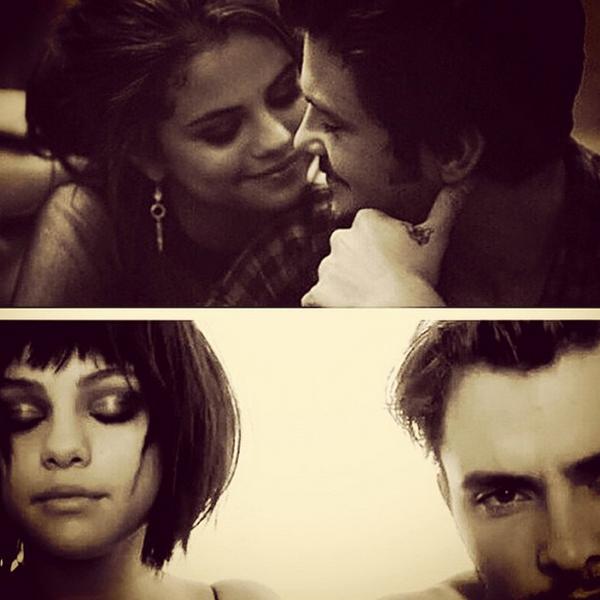 Another newly released song, "My Dilemma 2.0," is the sequel to the track of the same name off Sel's 2011 album, When the Sun Goes Down. Its lyrics aren't quite as explicit, and bloggers think that this song actually isn't about JB. It's rather just an updated version of the 2011 track which she revamped for her greatest hits album. But either way, listen HERE to form your own opinion.
Article continues below advertisement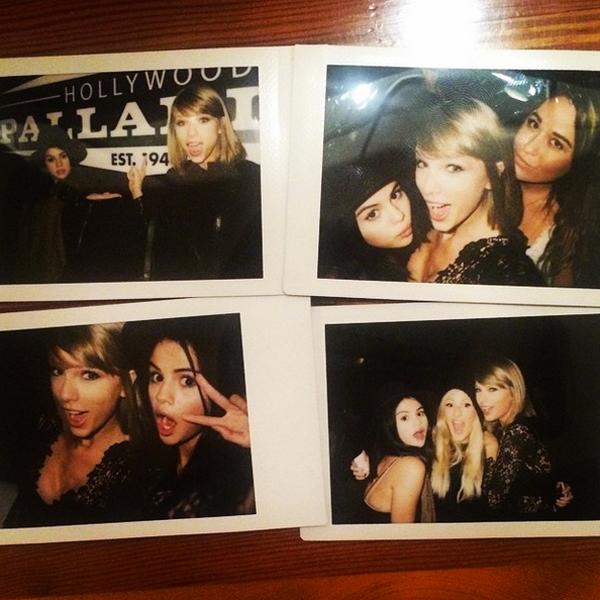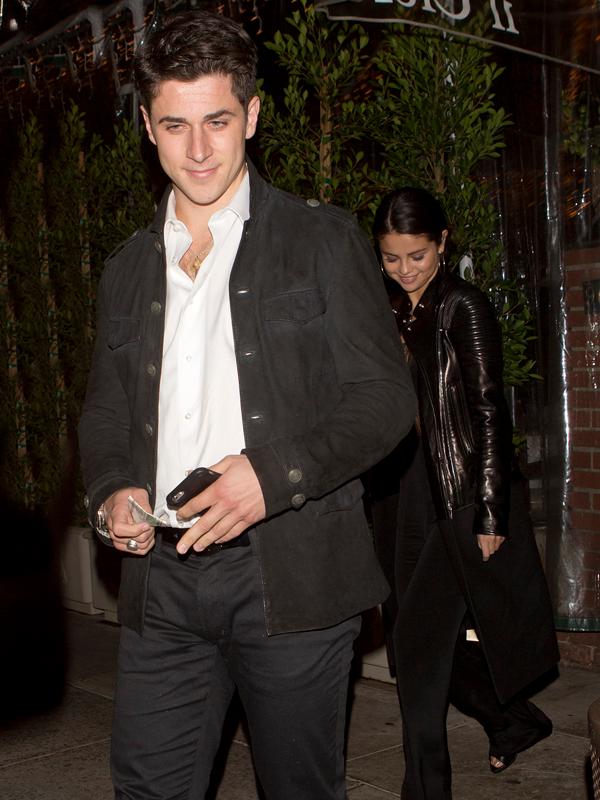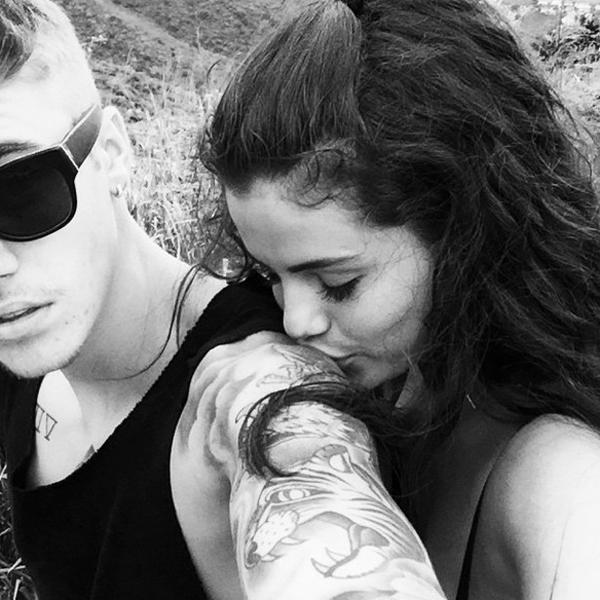 Do you think "Do It" and other songs from For You are written for and about Justin? Are you excited for the full album to come out next week? Tweet us @OKMagazine.