Archive
Beyonce's Pregnancy Rumors Surface Again! 3 Reasons Why They Might Actually Be True This Time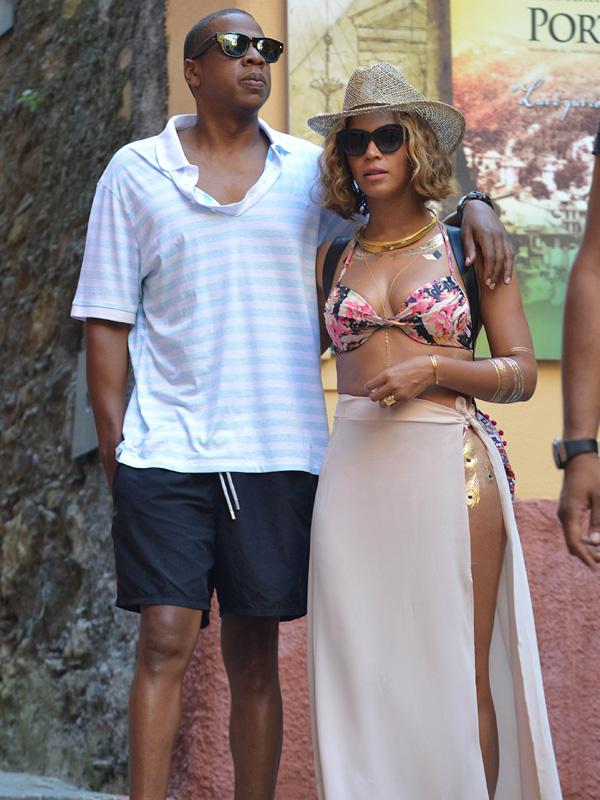 Jay Z may or may not have subtly confirmed that Beyonce was pregnant again during their final On The Run show in Paris this weekend by changing the lyrics to one of his songs to "now she's pregnant with another one." And while we'll still have to wait just a little bit longer to find out whether or not this is actually true, we're pretty much sure that it is. And here's why:
Article continues below advertisement
1. Remember when Beyonce announced her pregnancy with Blue Ivy while on-stage at the 2011 MTV VMAs? She and Jay basically did the same thing again, except a lot more subtly. We wouldn't be shocked if the official announcement came the next time we see them on-stage together. This was clearly just to whet our appetites for what's next.
OK! News: Lauren Conrad Marries William Tell!
2. Bey and Jay have been vacationing a lot recently, but in all the beachy photos, she's rocking flowy cover-ups instead of just bikini tops. Exhibit A: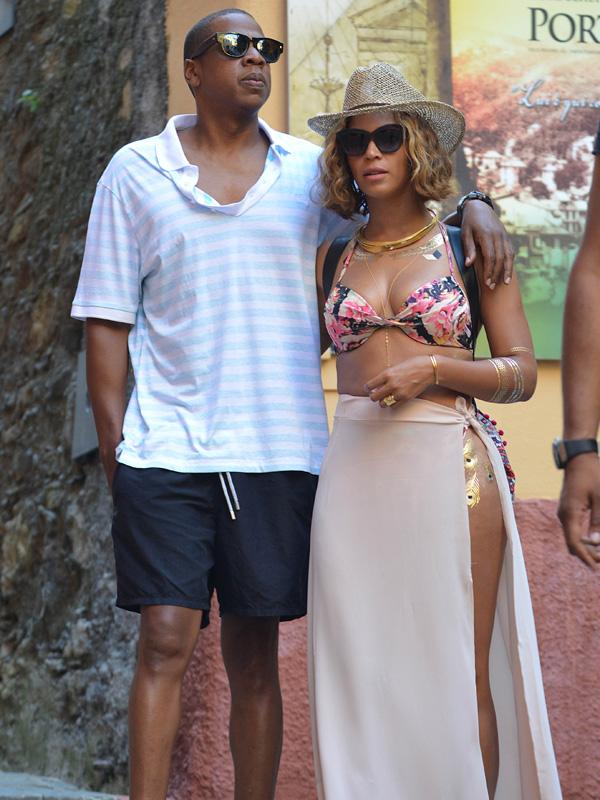 3. As OK! reported earlier this month, it's a great time for Bey and Jay to have another baby. They don't have any crazy commitments going on now that their tour wrapped, and Blue Ivy will be 3 in January, which is the perfect age to become a big sister. Just sayin...
PHOTOS: 22 Things You Didn't Know About Your Favorite TV Pilots
But then again, Bey was drinking what looked like an alcoholic beverage over Labor Day weekend at the Made in America Festival so who knows? That Beyonce. Always keeping us guessing.