Archive
Blue Ivy And Beyonce Debut New Hairstyles In Paris!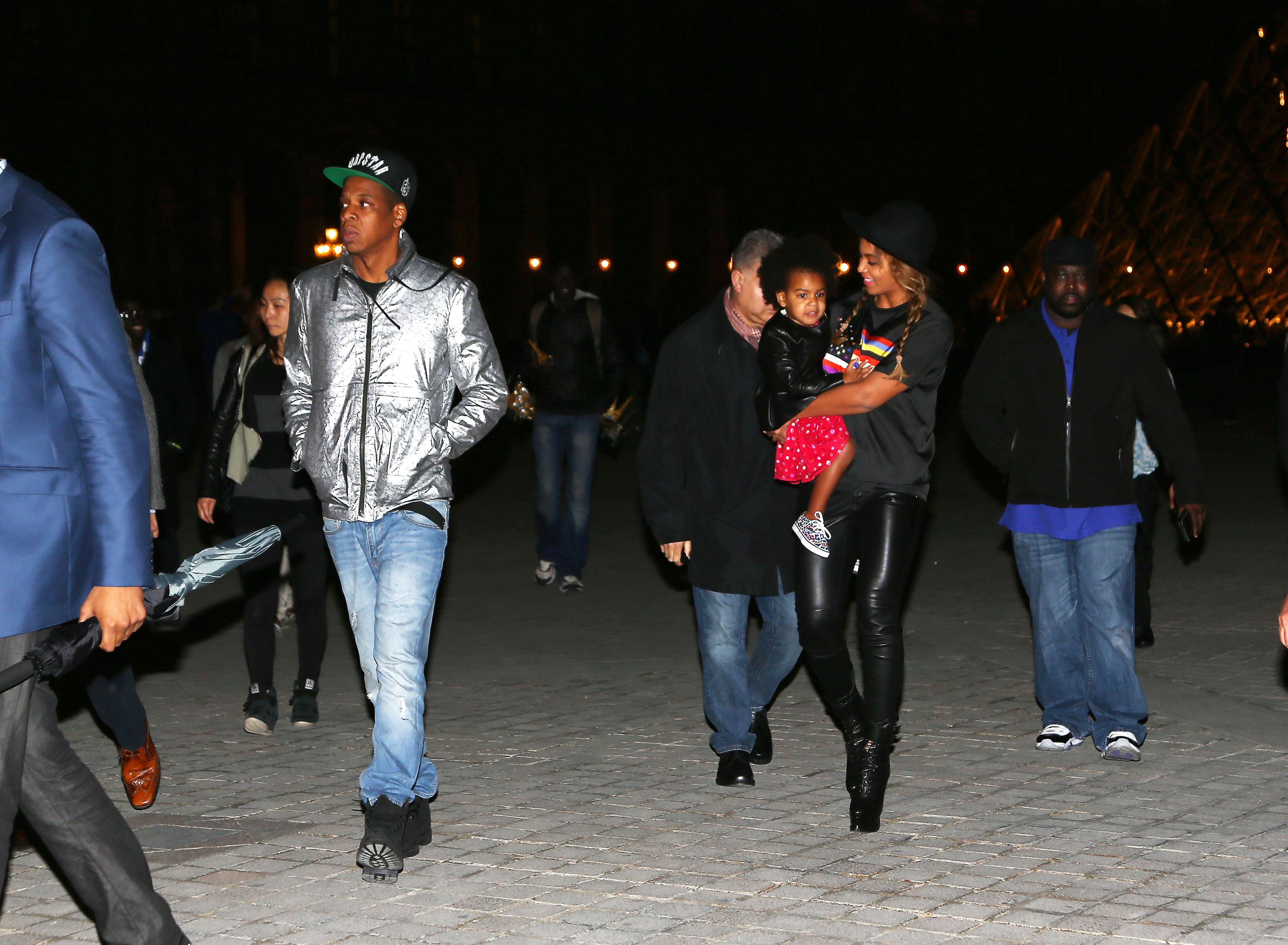 Article continues below advertisement
Blue Ivy's hair has often been debated about and crticized, since her parents often leave it in its natural state.
In March, an opinions writer for Jet magazine noted that historically, black hair has always been a sensitive topic, and she said that critics should leave Blue Ivy alone.
PHOTOS: Nine Celebrity Couples With Huge Age Gaps! Beyonce, Jay Z Plus More
They added that it is Beyonce's and Jay Z's decision not to manipulate their daughter's hair into a more "aesthetically pleasing" look for the masses. (Blue Ivy has been wearing what some critics called a "wild" or "carefree" natural afro style.)
But there is no doubt that "carefree" or not, all of Blue Ivy's hairstyles are adorable!
What do you think of her latest hairdo? And are you a fan of Beyonce's bangs? Comment below or tweet us @OKMagazine.