Archive
Christina Aguilera Officially Has The Weirdest Pregnancy Craving Ever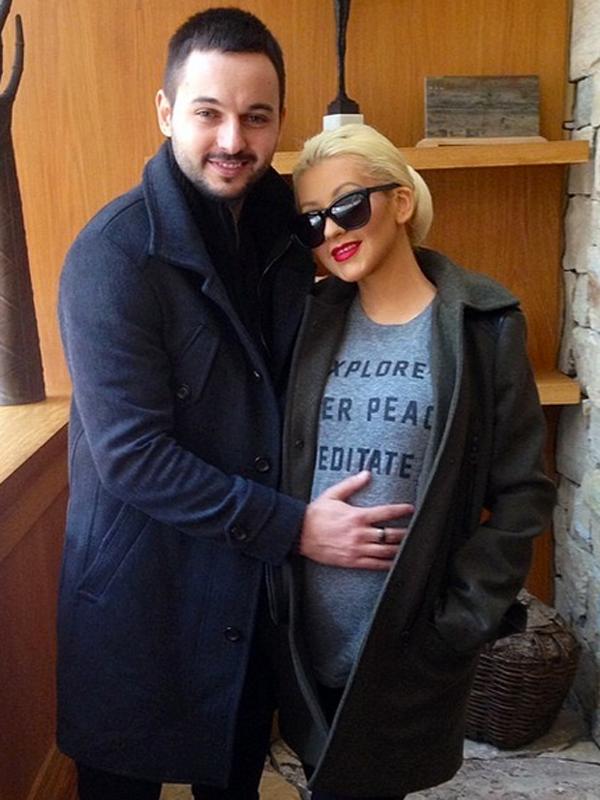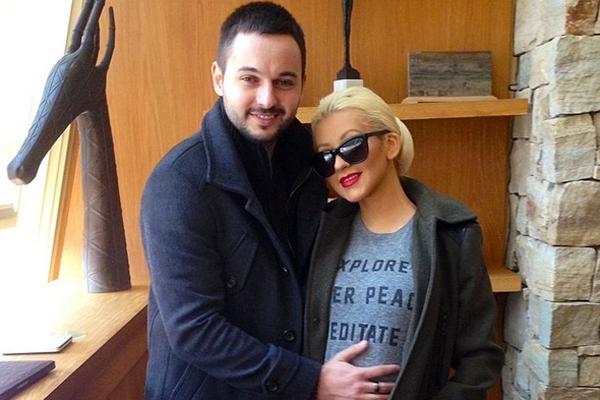 Forget pickles and ice cream, Christina Aguilera may take the cake for strangest pregnancy cravings!
PHOTOS: Kim Kardashian Shows Off Her Amazing Pre-Wedding Body
The singer, 33, who's pregnant with a baby girl, has recently had a hankering for charred foods, so much so that she begs fiance Matt Rutler, 29, to burn all her food to a crisp. "The other day, she went nuts for a plate of blackened BBQ," shares a source. "She laughs about it, but she was also relieved when she found out this craving isn't all that strange." It turns out that it affects more than 25 percent of pregnant women, with some eating and even sniffing charcoal!
Article continues below advertisement