NEWS
Can We Talk About Kim Kardashian's Rock-Hard Abs?!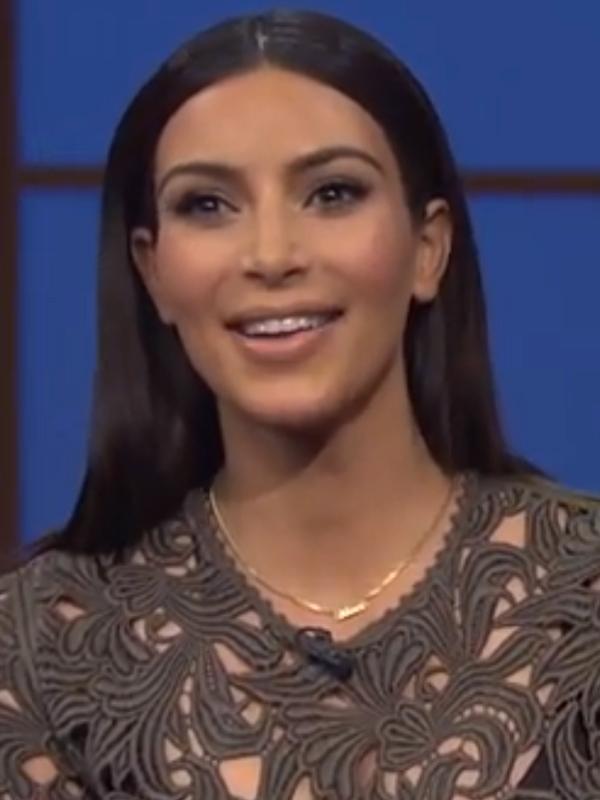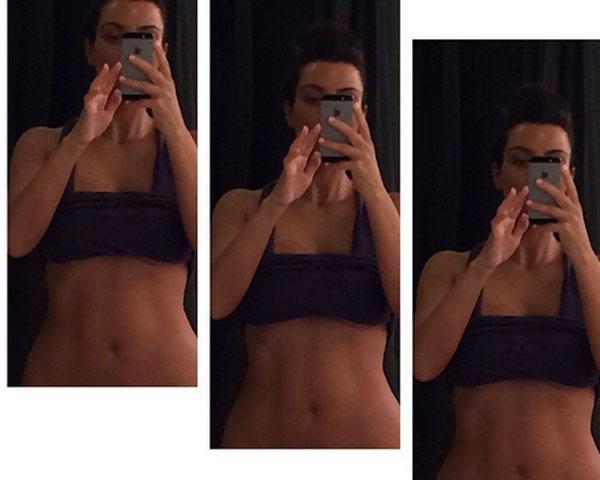 Rock-hard ab alert! Kim Kardashian finished up her workout yesterday by showing her Instagram fans her super toned tummy. In a series of three photos, artfully collaged together, the Keeping Up With the Kardashian's star gave the world a view of all her hard work. Clearly, planning the wedding of the century isn't taking up her time dedicated to exercise.
The bride-to-be, who is rumored to be getting hitched in Paris next weekend, has been very open about her weight loss since giving birth to baby North West. She has reportedly lost 50 lbs. by following the Atkins diet and has been said to snack on veggies like celery and pepper slices in between her protein-rich meals.
Article continues below advertisement