Archive
Does John Mayer Collect Sexy Pics and Videos Of His A-List Ex-Girlfriends!? Get The Details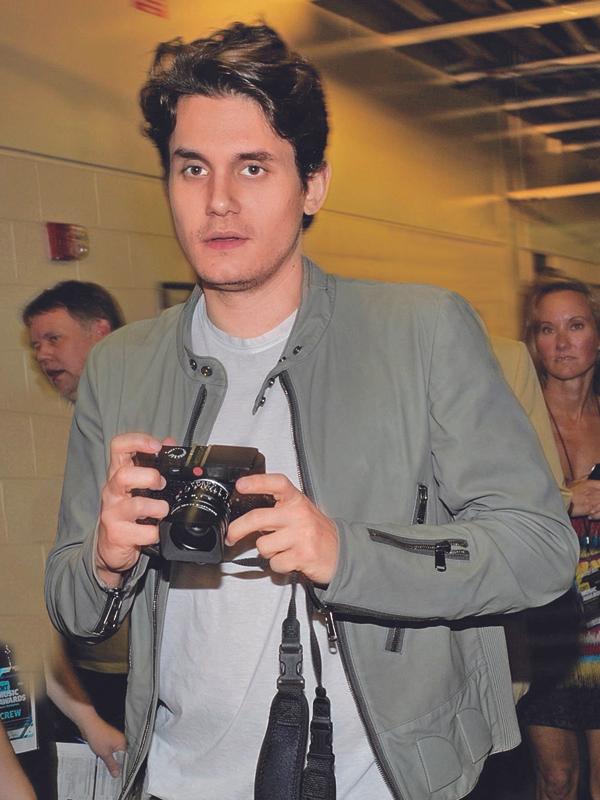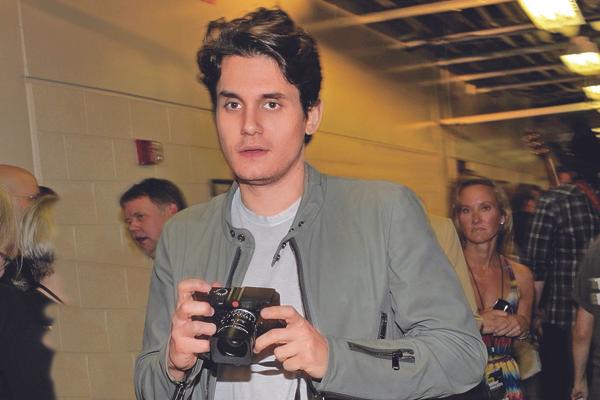 John Mayer is taking ladies' man to a whole new level. The Hollywood lothario—who has famously dated
Jennifer Aniston, Jessica Simpson, Katy Perry and Taylor Swift, among others—likes to keep mementos of his long list of A-list conquests.
PHOTOS: Adorable Pics of Pop Stars And Their Pets
"He's got some seriously X-rated pictures, videos and even sex toys, but it's mostly lingerie and love notes," a source reveals. "He calls it his 'Bang Box,' and he brings it out when he's drinking with his buddies and talking about women. It's creepy." While his friends think his sexy souvenirs are "twisted and despicable," John laughs it of. "He doesn't seem to think there's anything wrong with it." Um, ew.
Article continues below advertisement