Archive
Drinking, Cheating and More?! Find Out How Teresa and Joe Giudice Are Coping Before Their Trial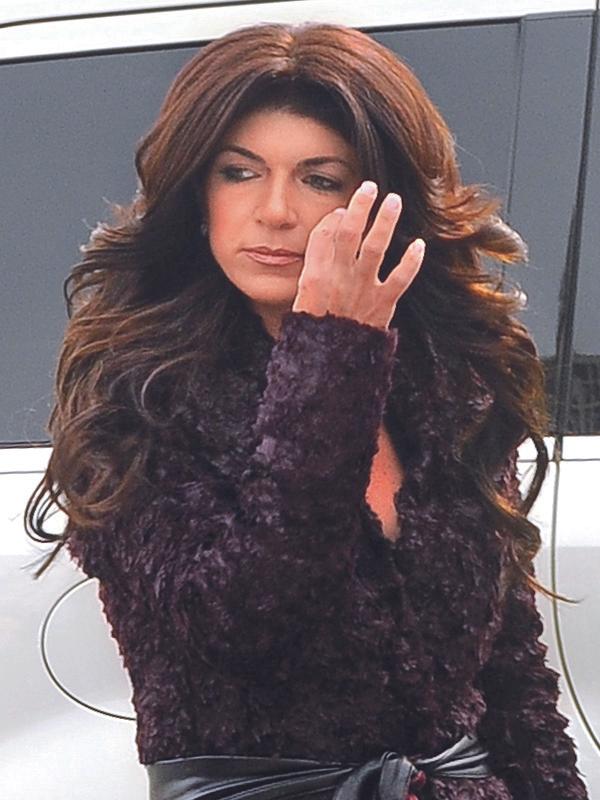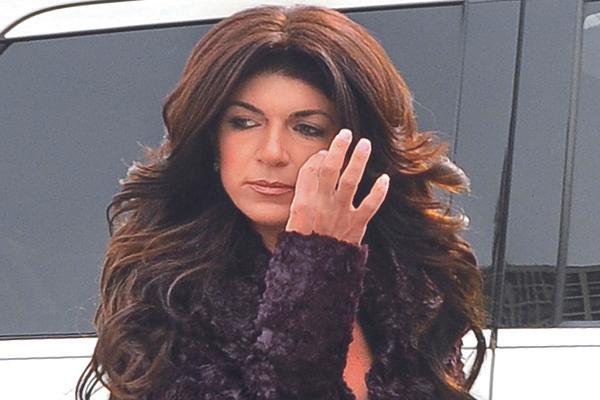 After putting on a brave face throughout their legal year from hell, Teresa and Joe Giudice have finally started to crack. The Real Housewives of New Jersey stars face years in jail—up to 27 months for Teresa and 46 months for Joe—after pleading guilty in March to nine counts of bank wire and mail fraud. And while they spent the last year solemnly trudging to court in buttoned-up suits, giving interviews about how they've done nothing wrong and are gearing up for a fight, their guilty plea kicked off a new attitude: utter despair.
Article continues below advertisement
OK! Exclusive: There Is "No Alternative" To Jail for Teresa and Joe Giudice
As Joe and Teresa await their July 8 sentencing hearing, several sources close to the couple say that Joe, who makes his own wine and is often seen knocking back a few on TV, has become a depressed, day-drinking booze hound. Teresa, meanwhile, can't sleep through the night, and feels like she's alone. "I see her—she has bags under her eyes," says a close friend. "She used to act like it was nothing, and now she doesn't talk about it. She's doesn't trust anyone."
Article continues below advertisement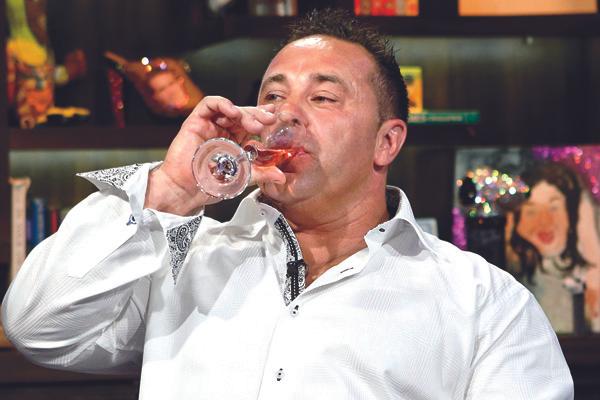 WATCH: Exclusive First Look at the 16 & Pregnant Finale
Joe is said to be facing certain jail time (not to mention possible deportation to his native Italy after serving his sentence), while Teresa, as part of her guilty plea, is hoping to get off with just house arrest and probation. Sources say that in the interim, while Joe is free to spend time with his wife and four young daughters, he's consciously choosing to drink his days away instead. "Joe is out every day with his buddy, Johnny Centrella, who owns Jersey Meatball Co., pounding wine," says an insider. "He's always been a heavy drinker, but now, he doesn't work. He's basically lost everything, including his pride. He wants to party his ass off."
POLL: Is RHONJ The Show You're Most Excited to Watch This Summer?
As for those four daughters? Teresa and Joe have begged the judge to let them serve time separately, so their kids—Gia, 13, Gabriella, 11, Milania, 9, and Audriana, 5—don't lose both parents at once. Meanwhile, the girls are lying low at home with Mom, who tweeted that she wants to keep them "protected"...after allowing Bravo to film her and Joe telling them about their guilty plea.
Article continues below advertisement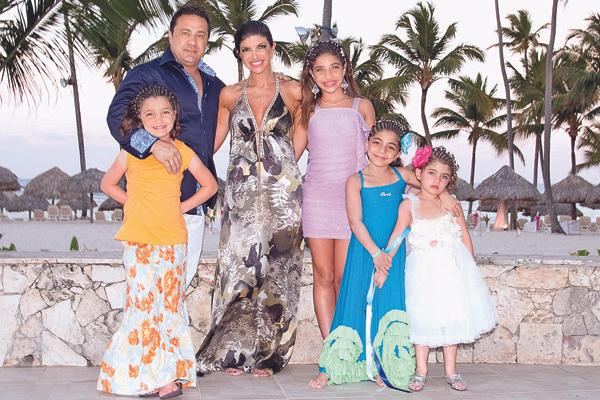 Teresa is also deferring to her standard coping mechanism: denial. (During RHONJ's fourth season, she staunchly stood by Joe's flimsy story that a phone call from his lover was from—who else—a business associate.) "Teresa always makes excuses for Joe," says the friend. "This isn't anything new. Why does he party without Teresa?
WATCH: The Explosive Trailer for RHONJ Season 6
"I believe he's been cheating all along, with one girl." While Teresa's rep denies that Joe's cheated, the source says that's to be expected. "She's in a bubble. She doesn't accept it. Anybody else would have kicked him to the curb a long time ago." And while many people around the couple think they must be headed for divorce, the friend says that's just not Teresa's way: "She's told close friends that if he gets deported, she's going. She's not going to divorce him."