Archive
OK! or OMG?!: 11 Reasons Why Gone Girl Is Amazing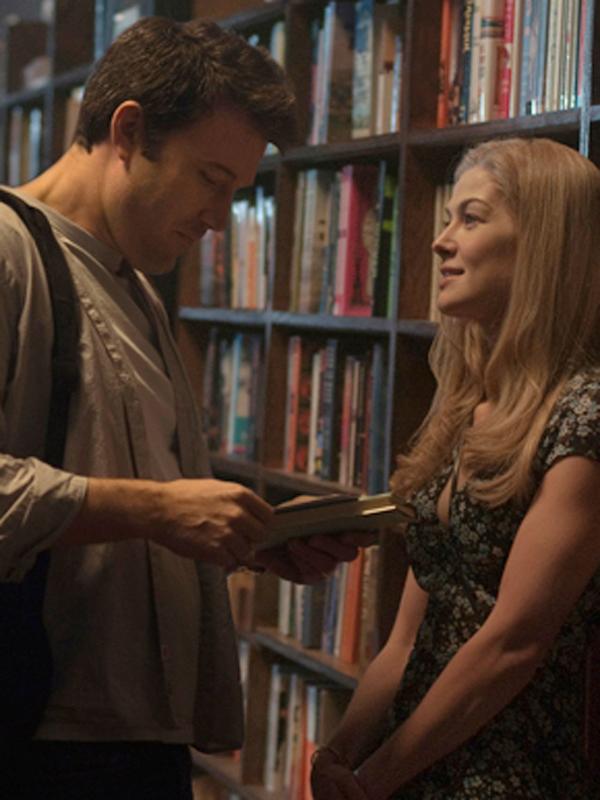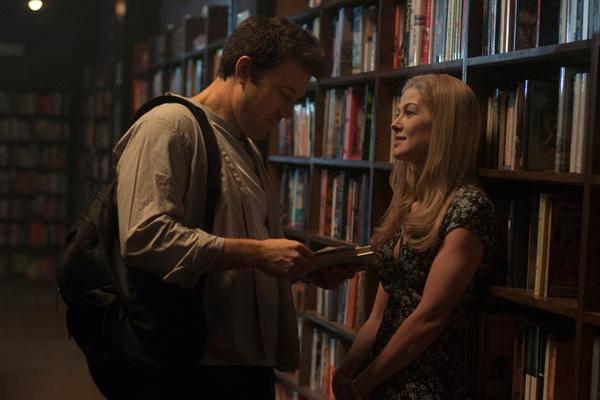 If you're looking to watch something cheery this weekend, Gone Girl, the buzzed-about Ben Affleck film based on the book where a husband is suspected of murdering his wife, is not exactly the route to take. However, this dark thriller is worth it for these ten reasons below and an infinite amount more. Read on for our full movie review, highlighting the moments in the film you need to look out for.
Article continues below advertisement
PHOTOS: 10 Gorgeous Stars Who've Officially Joined the Cast of Magic Mike XXL
1. Ben Affleck nails it, as per usual. Playing the lead character Nick Dunne, who becomes suspected of murder once his wife Amy disappears, Ben somehow strikes that weird balance of sympathetic husband and potential killer. As the movie unravels, we find out if he's one, both, or neither of those things.
2. It's unpredictable. The movie is long, yes, but you literally will not want it to end. It's got what you love about thriller movies and crime-scene TV shows all rolled into one. What's going to happen? Did he really kill his wife? Why is she acting weird? And then, OMG, WTF is happening? You know. That kinda stuff.
3. Rosamund Pike is literally amazing. Amy Dunne kinda looks like she belongs in Twilight, with her pale skin, thin stature and icy stare, but that's what makes Rosamund so great in this role. She's perfect as the Stepford wife and also nails it as the conniving wife. And since many actors who go through major physical transformations for films win Oscars for those roles (Charlize Theron, Matthew McConaughey, etc), I wouldn't be shocked if this film lands Rosamund one of those shiny statues, too. I wish I was part of the Academy so I could submit my vote right now.
Article continues below advertisement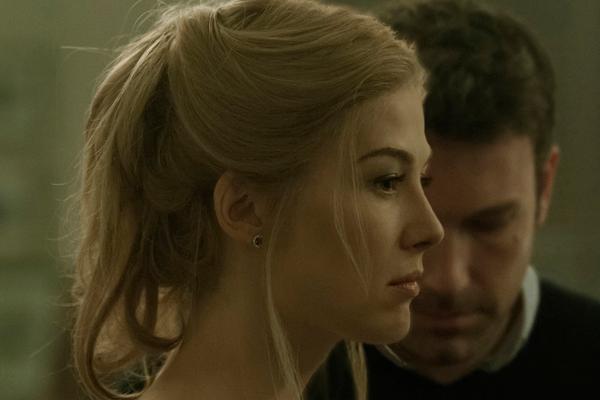 4. It's not word-for-word based on the book. I haven't read the book, truthfully, but I've been told the endings differ in the book and the film and that the film version adds a little bit more context. And by context I mean...sex. There's one sex scene in the movie that'll terrify you and make you never want to fornicate again, but it'll probably win the MTV Movie Award for Most Cringeworthy Moment or something so...it's not a total loss, really.
PHOTOS: You Won't Believe These Scary New Pics of Amanda Bynes
5. The film isn't in chronological order, which makes it interesting. The movie begins and ends with the very same scene, and in between are flashbacks and flashforwards to other points in time—of Nick and Amy's relationship, of the police's search for clues in the missing persons case, etc. You'd think that would make it hard to follow but it's actually not. It just keeps you guessing that much more.
Article continues below advertisement
6. Neil Patrick Harris is a really great creeper. There's hints of Barney Stinson in NPH's Gone Girl character, Desi. He's the token rich dude who wears lots of suits and says tons of weird things. But Neil really pulls off this role as Amy's semi-obsessed ex-boyfriend. Who knew he had so much creepster in him, you know?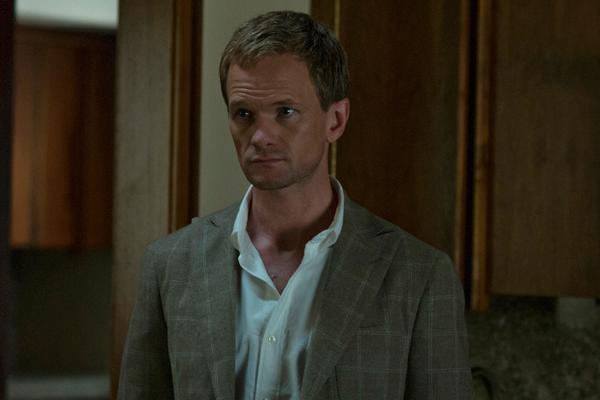 7. Lee Norris, aka Minkus from Boy Meets World, is in it. But really. He says maybe eight words as a cop on Detective Boney's investigation team, but still counts!
PHOTOS: 10 Gorgeous Stars Who've Officially Joined the Cast of Magic Mike XXL
8. It'll help you better understand the life of a celebrity. Amy's disappearance turns into a major media frenzy, with press and photogs constantly pestering Nick, his sister Margo and everyone they know. Kinda resembles life as an A-lister, doesn't it? Wonder if the never-ending-attention sucks more for Nick Dunne or real-life Ben Affleck...
Article continues below advertisement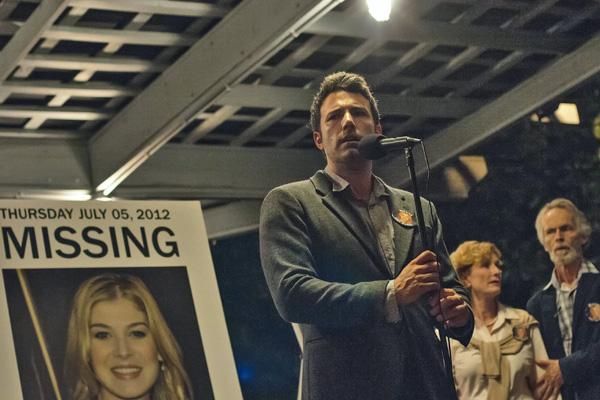 9. You'll be scared but in a good way. This isn't a horror film, exactly, but every time a character opens a door or gets a phone call, you just get this ominous feeling that something bad is about to happen. And that's a great feeling.
10. Tyler Perry will surprise you. At first when this high-powered lawyer character comes on-screen you'll be like wait, is that?..and yes, it is in fact Tyler Perry as Tanner Bolt, who Nick hires to help him win his case.
11. Ben Affleck's penis is in it. It's a blink-and-you'll-miss-it full-frontal moment, but all I'm saying is pay attention during the shower scene towards the end and hopefully you won't miss it like I did. All the more reason to see it a second time, I guess...
OK! or OMG?: OMG in every way possible. Heck, go see it more than once and you'll probably catch something you missed the first time. The only bad thing about this movie is that I wish it was a TV show instead of a movie so it could just keep on going...