Archive
Is Selena Gomez Actually Addicted to Justin Bieber?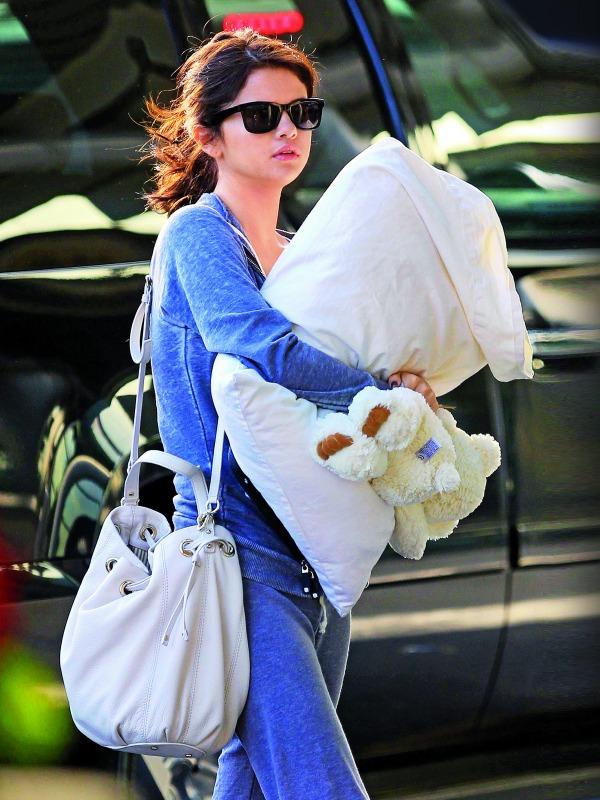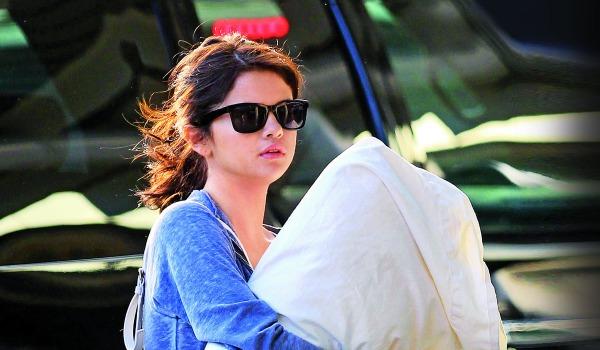 Article continues below advertisement
For most couples, it's a sign of stability, but Selena's friends are on high alert. "Justin's a bad habit for Selena," says a source close to the couple. "She just can't let go." Indeed, it seems she's back under the Canadian bad boy's spell—and things are already getting messy. On June 16, the duo partied at Hollywood club Bootsy Bellows till the wee hours. The very next night, cops were called to Selena's Hidden Hills mansion to bust up a rager.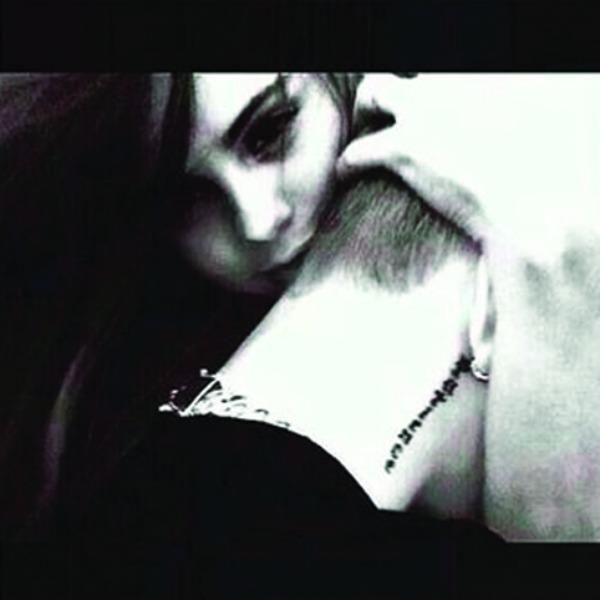 Beyond fears that Selena, 21, will slip back into drinking and drugs, her friends and family are worried that Justin, 20, will break her heart again. After all, his cheating—including with her pop rival, Miley Cyrus—has been a big cause of Selena's emotional problems. "Her friends think it's going to end in tears," says the source. "There's too much hurt there. No one wants her relying on this crazy codependent relationship, but they're addicted to each other." Is there rehab for that?