Archive
OK! Exclusive Video: Kandi Burruss Says She Doesn't 'Trust' Phaedra Parks And Reveals If Todd Tucker Really Accepted Mama Joyce's Apology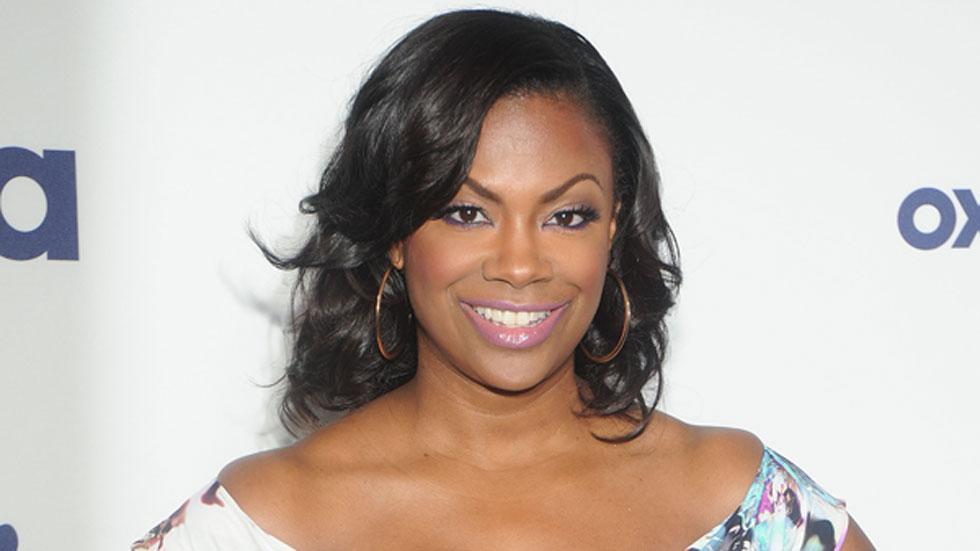 Article continues below advertisement
During a recent visit to New York City, Burruss took a little time to chat with OKMagazine.com about her strained friendship with Parks and why she felt like she "got thrown under the bus" when their relationship began to fall apart.
"That whole Phaedra situation this past season, it was shocking to me as well," Burruss explained, acknowledging the surprise many fans expressed over the pair's falling-out. "I know everybody is looking at it and is like, 'Oh, Kandi, you weren't there!' But I'm like, 'Really! When did this happen."
Watch the video above for Kandi's full chat with OKMagazine.com!
Do you think Kandi and Phaedra will eventually make up? Tweet us @OKMagazine or let us know in the comments section below.
Part 1 of the Real Housewives of Atlanta reunion airs April 26 at 8 p.m. EST on Bravo.
Kandi's Ski Trip begins on May 17 at 8 p.m. EST on Bravo.