Archive
Kendall Sips Champagne, Kim and Kanye Pose With North and More Must-See Pics from the Kimye Wedding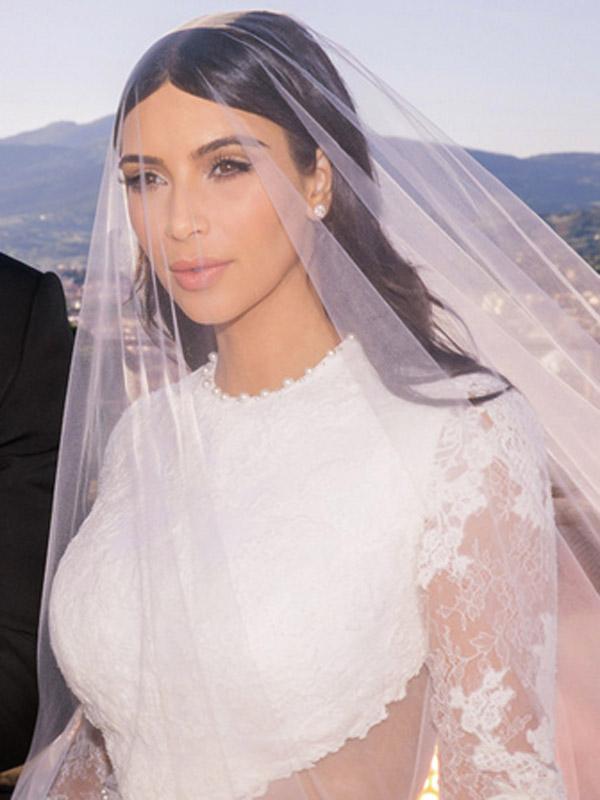 You didn't think that Kim Kardashian and Kanye West would only post two pictures from their wedding, didya? Nope. Thankfully, the famous family shared a few more snapshots from their wedding yesterday, giving us nobodies a better glimpse at the entire wedding experience, instead of just that gorgeous dress and breathtaking view of Florence that we've seen thus far.
WATCH: Kourtney Kardashian Tells The Family She's Pregnant With Baby #3
Article continues below advertisement
Here's one that Kim shared of the family's first shot after tying the knot. North looks...happy:
https://instagram.com/p/pH2uEluS6_/
Khloe posted this pretty family photo, taken right after the ceremony, where we get a better glimpse of all the sisters' off-white bridesmaids dresses. Khloe shared with E! News that in this photo, the family was talking about how perfect the ceremony was, which sounds about right.