Archive
Kim Kardashian Is The Victim Of A Horrifying Robbery, AGAIN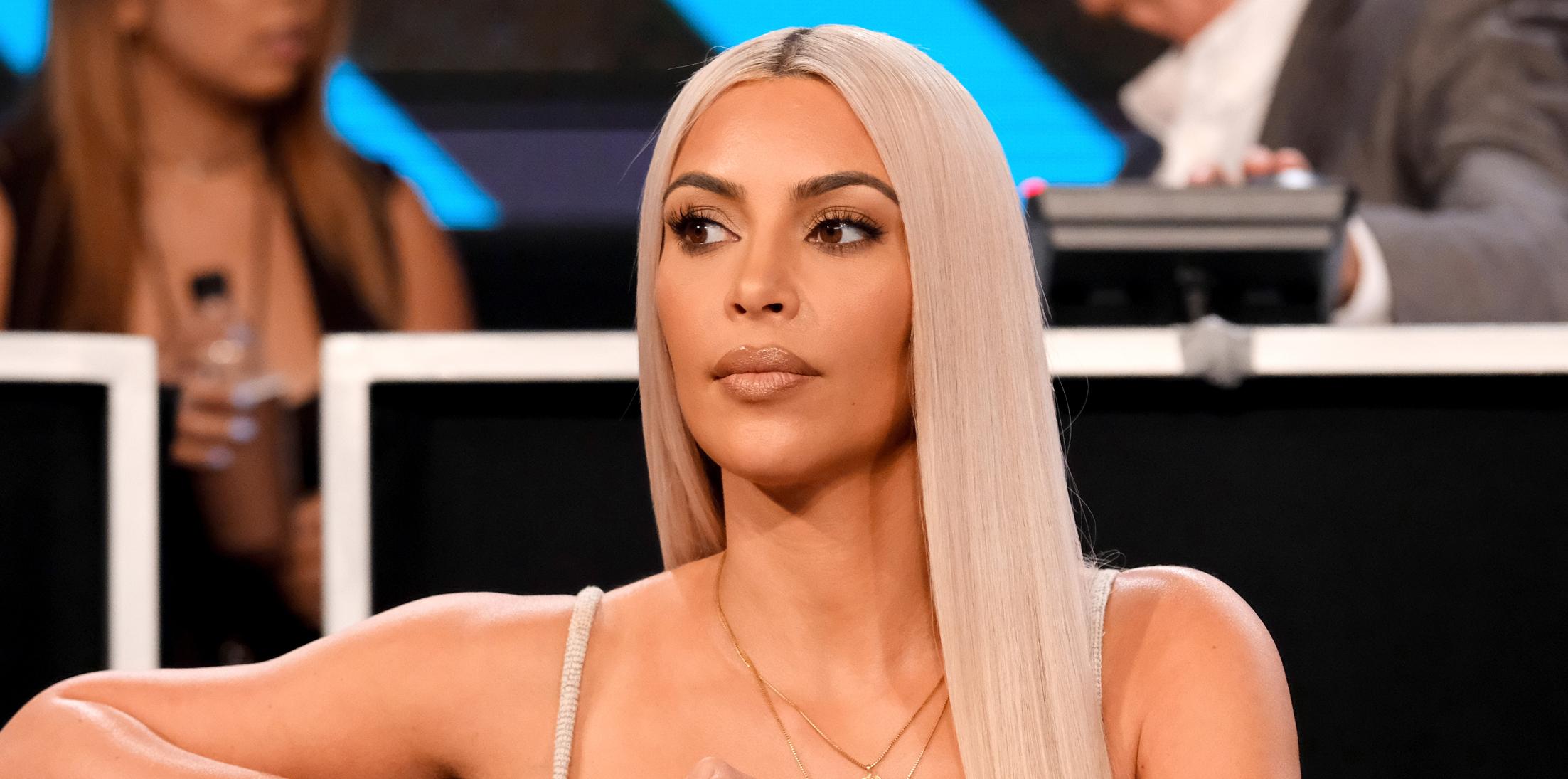 Say it ain't so!
Kim Kardashian is once again the victim of a horrifying robbery.
According to reports, a burglar snuck onto Kim and Kanye West's Bel Air property around 4 a.m. PT on Friday, and then ransacked three of their luxury vehicles.
The suspect, whose face was caught on surveillance cameras, allegedly made off with 1 iPhone, which is said to belong to one of Kim and Kanye's employees.
The guy was reportedly chased off the West property after he was spotted by security. However, he continued his robbing spree and hit up the Wests' neighbor Kathy Griffin's home, where he again trashed a car in the driveway.
Article continues below advertisement
However, instead of walking away with an iPhone this time, he got a purse.
As OK! readers know, it's been a year since Kim's Paris robbery, where she was robbed at gunpoint.
UPDATE:
A law enforcement official told RadarOnline.com: "A call came in at 5:10 am to West LA. Officers responded to a theft of motor vehicle via radio call. Witness saw a suspect enter and exit a vehicle and fled the location. The witness also saw a SECOND suspect hiding in a bush nearby. Suspect one took personal items from the vehicle and it is an ongoing investigation. Both suspects fled the scene and it is an ongoing investigation."