Archive
Don't Mess With Kim Kardashian's BFF! Jonathan Cheban Talks Paris Fashion Week Trampling With OK!: 'That Guy Is A Complete Idiot!'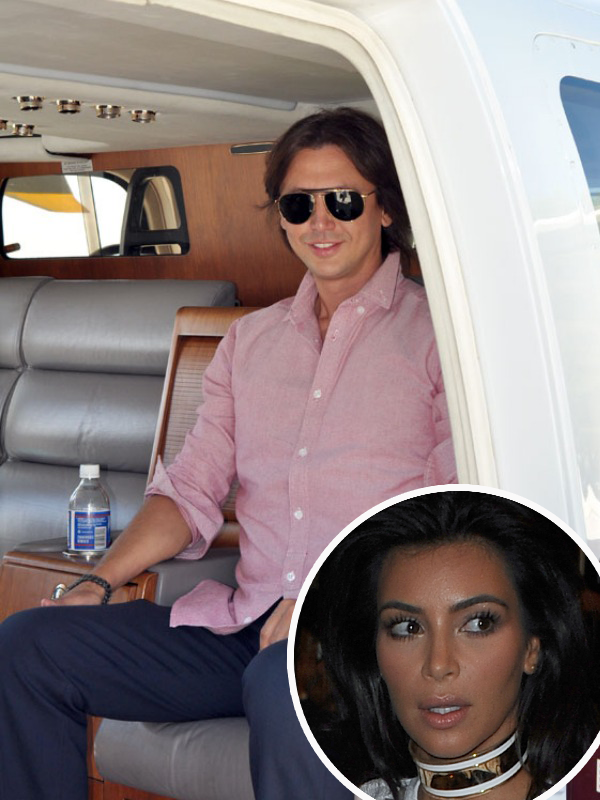 Article continues below advertisement
WATCH: Watch Kim Kardashian Stampeded And Nearly Knocked Over By Krazed Kardashian Fans
OK! caught up with Cheban at the Concourse for the Kids event hosted by the Trump National Golf Club on Sept. 28 on thoughts regarding the scary incident.
"That guy is a complete idiot. I wish they kicked him even harder. Next time Kim's security can really smash his face in," he told OK! "This guy has to stop."
The attacker, Vitalii Sediuk, is allegedly the same man who jumped a police barrier to get to Brad Pitt at the Maleficent premiere in June.
"The Dishh is on fire. It's growing everyday," he said of the site that launched in July. "We're including celebrity and cool products into it just because people really want to know... It's an amazing product. Our whole thing is we make news fun."
What do you think about the incident? Tell us in the comments below!