Archive
Sex Secrets! How Kris Jenner Is Getting Raunchy To Keep Corey Gamble Away From Kourtney Kardashian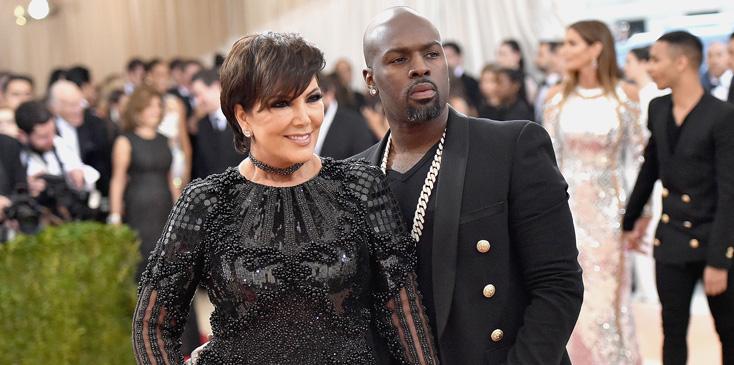 Kris Jenner isn't letting her boy toy go to Kourtney Kardashian! After Corey Gamble was getting too close to her 37-year-old daughter, the momager spiced up their love life!
A Kardashian family source told OKMagazine.com exclusively that Kris has been telling pals that her 35-year-old beau looks "sexy as hell" in a fireman's outfit after kinking up their sex with role playing.
"Kris finally decided to act on one of her life-long bedroom fantasies of being 'saved' by a fireman," the source said. "She's always had a thing for fireman and men in uniform and she's thrilled to have found a fellow role-play fan in Corey."
Article continues below advertisement
The insider said that Jenner is "getting him fitted" for a sexy policeman next to fulfill another fantasy.
But the momager's sexy scenarios aren't just for fun and games! The source said Kris ramped up their bedroom antics to keep her man!
"She and Corey haven't been spending as much time together as they'd like so this is a last-ditch bid to bring them closer again," the insider added.
Do you think role playing will keep Corey around? Tweet us at @OKMagazine or let us know in the comments!