Archive
Make Chrissy Teigen's Easy, Cheesy Guacamole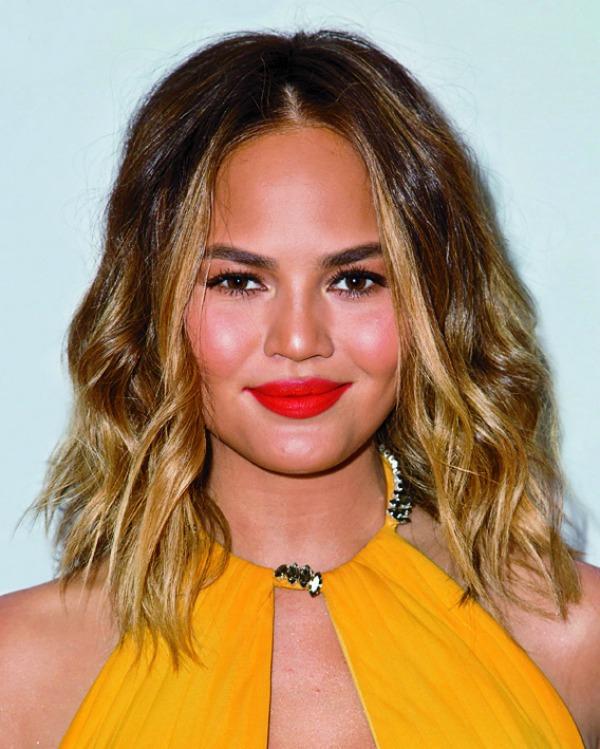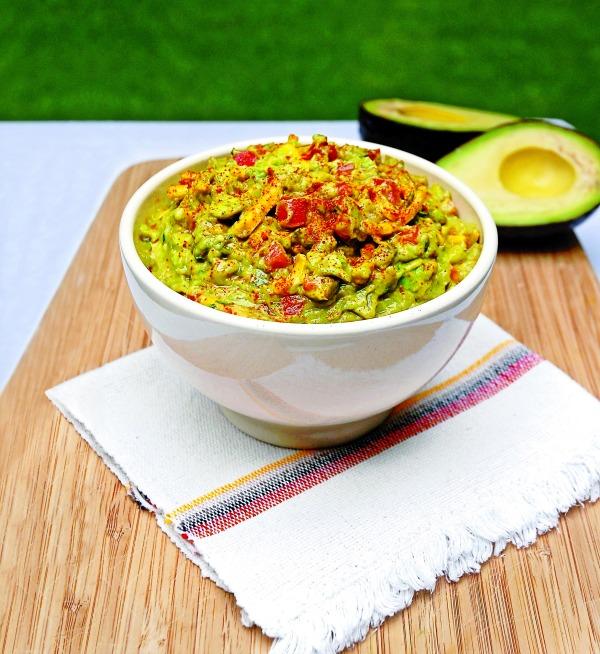 "If you want guacamole with a kick of heat, some garlicky tang and cheese, you will love this," says supermodel and self-proclaimed foodie Chrissy Teigen, co-host and judge
 on MTV's new competitive cooking show, Snack-Off. No chips? No problem. Try serving this tasty dip with Kellogg's Special K Crackers.
PHOTOS: The 13 best VMA performances ever
Prep time: 7 minutes
Serves: 4
Ingredients
3 ripe avocados, not too soft, halved and peeled
Juice of 1 lime
1/2 tsp. kosher salt
1/2 tsp. ground cumin
1/4 tsp. pepper
1/2 tsp. cayenne
dash of garlic powder
1 diced tomato
1 tbsp.chopped cilantro
1 small yellow onion, diced
2 cloves garlic, minced
1 cup grated cheddar cheese
OK! News: Find out what Christina Aguilera named her new baby
MORE ON:
Celebrity Recipes
Article continues below advertisement
Directions
1. Halve avocados and scoop out flesh in whole chunks. Transfer to a large bowl and cover with lime juice. Mash avocado with a potato masher or fork, making sure to keep
it creamy and chunky at the same time. Using a fork, fold in salt, cumin, pepper, cayenne and garlic powder.
2. Gently add in tomato, cilantro, onion and garlic. Fold in cheese by sprinkling in small handfuls a bit at a time.