VIDEOS
Snack On This: MTV Stars on The Best Snacks To Eat While Watching Their Shows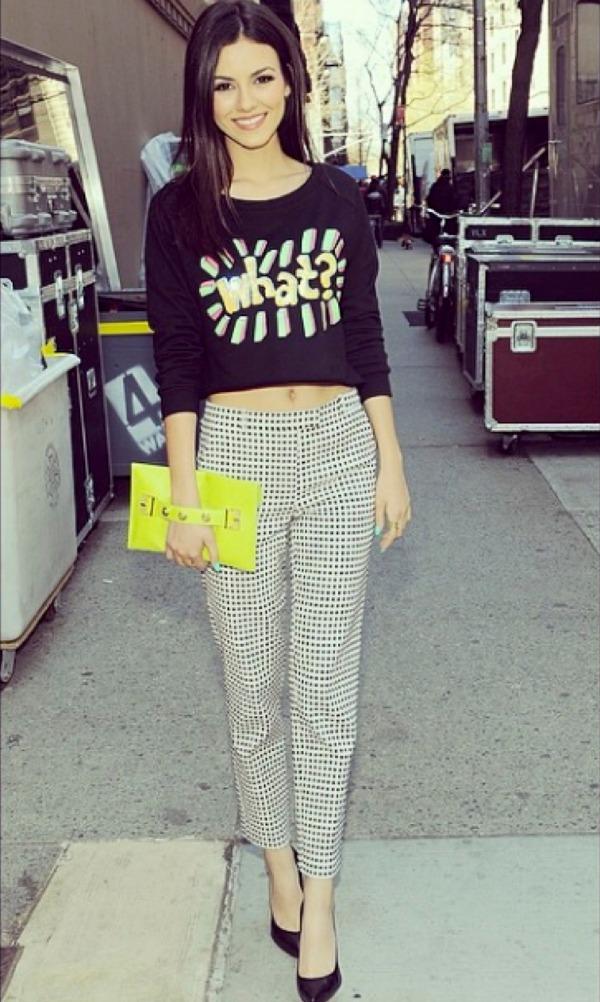 TV and snacks are basically best friends because there is really no finer pairing. So when we caught up with the stars of your favorite MTV shows, we got their opinions on what we should all be snacking on while watching them on TV.
WATCH: Real Housewives stars do a dramatic reading of Mean Girls
Check out the video above to find out what the stars of Awkward whip up for their castmates (and themselves!) while checking out the show and what the stars of Guy Code and Girl Code consider as "snacks."
Article continues below advertisement