Archive
New Tunes Tues: Nicki Minaj Denies Hooking Up With Drake, Chris Brown and Lil Wayne on New Collab and More New Music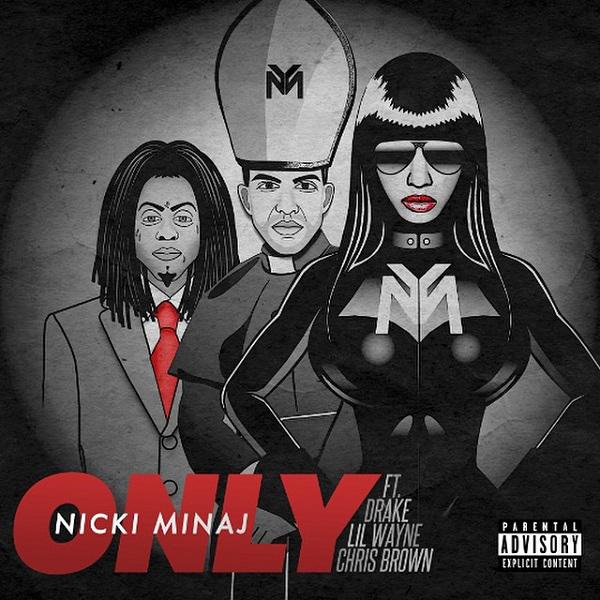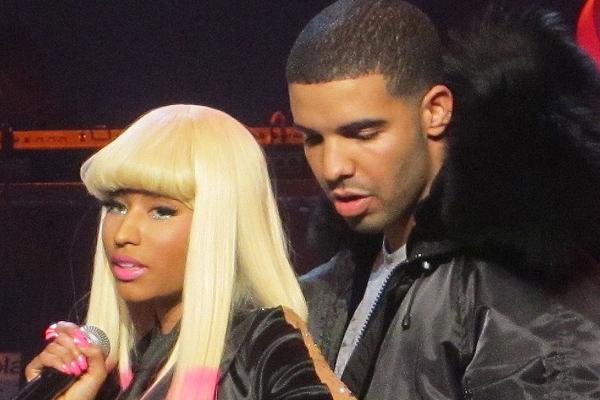 Welcome to New Tunes Tues, where we tell you what newly released songs/albums/music videos etc. require your attention immediately. This week, Nicki Minaj squashes hook-up rumors with an epic rap collaboration, Gwen Stefani teams up with DJ Calvin Harris, and also, One Direction!!!! Scroll down to take a listen:
PHOTOS: Who Is Taylor Swift's New Album About? Decoding 1989
Nicki Minaj ft. Drake, Lil Wayne and Chris Brown,"Only." Talk about a hip-hop collaboration! Nicki and these three dudes team up for yet another bonafide hit, in which she raps about how she hasn't hooked up with any of them. Nope, not even Drizzy! Listen here—this is the clean version, BTW, so no need to lower the volume on those headphones:
Article continues below advertisement
PHOTOS: Nicki Minaj's Most Naked Instagrams
One Direction, "Steal My Girl." Granted 1D's new video has been out for a few days now and has already been seen by 12 million Directioners (!!!), but ICYMI, watch below as the guys parade around a dessert with Danny DeVito. Lol YUP.
youtube=https://www.youtube.com/watch?v=UpsKGvPjAgw&w=640&h=360
Cobra Starship ft. Icona Pop, "Never Been in Love." Gabe Saporta of Cobra Starship flew all the way to Sweden to film with the gals of Icona Pop, and the result is a 3-and-a-half minute long music video of their shenanigans from the trip. This is the band's first single since 2011, making this extra exciting:
youtube=https://www.youtube.com/watch?v=1nZkSeWF5G8&w=640&h=360
PHOTOS: Pregnant Carrie Underwood Reveals Her Due Date
Flo Rida GDFR ft. Sage the Gemini and Lookas. Flo Rida is back! And obviously his new single is a club-banger like "Right Round" and "Good Feeling," with a tiny bit of a Jason Derulo "Trumpets" vibe too. BTW, GDFR stands for "going down for real," so you're welcome for introducing you to your new catchphrase.
Article continues below advertisement
What's your favorite new song of the week? Any we missed? Vote for your favorite song below and tweet your pick @OKMagazine!
polldaddy poll=8407112