Archive
New Tunes Tuesday: Gwen Stefani's Trippy New Music Video and More Music This Week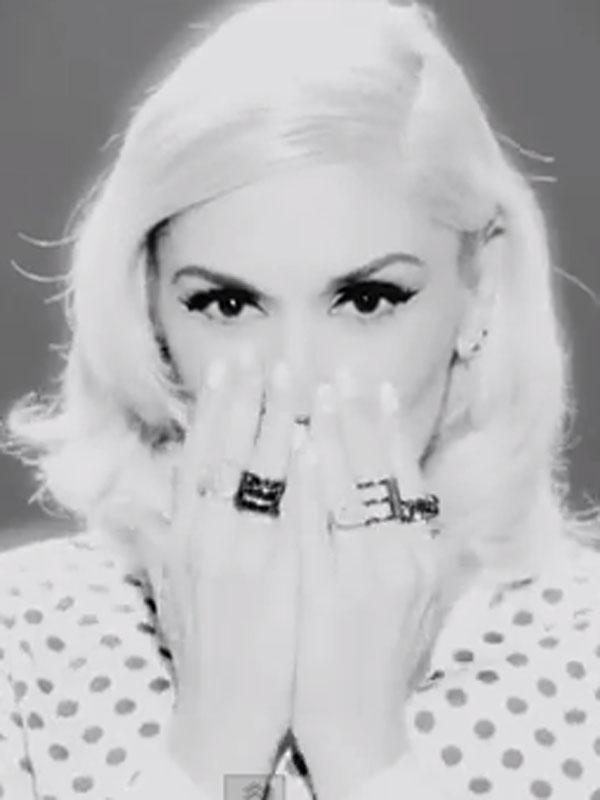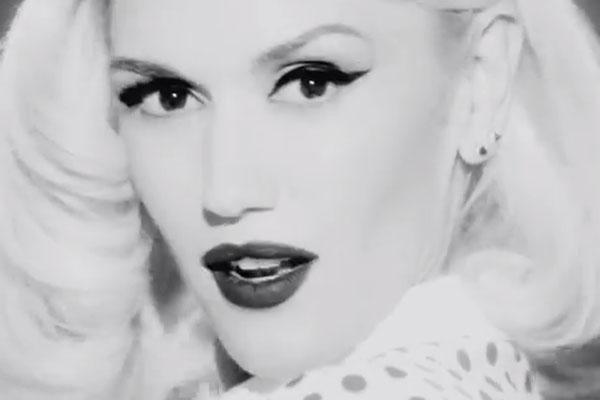 Welcome to New Tunes Tues, where we tell you what newly released songs/albums/music videos etc. require your attention immediately. Gwen Stefani makes an epic comeback with the release of her new single and music video, Taylor Swift debuts yet another song off 1989, and we finally get another listen to a song from The Hunger Games: Mockingjay soundtrack. It's all below!
Article continues below advertisement
Gwen Stefani, "Baby Don't Lie." Gwen Stefani's new music video for her first solo single since 2008 kinda looks like one of those music videos you'd make in front of a green screen at a Bat Mitzvah. You remember those? But new Gwen music is new Gwen music, so we are loving everything about this, obviously.
youtube=https://www.youtube.com/watch?v=9uo9oy-Eqo4&w=640&h=360
Taylor Swift, "Welcome to New York." And moving right along from the 90's back to the 80's, Swifty's new song off her album, 1989, appropriately sounds like the theme song to a cartoon from that year. But props to Taylor for writing a song about her love for NYC rather than her hate for an ex this time...
OK! News: Taylor Swift Releases a Song About Harry Styles
Meghan Trainor, "Lips Are Movin'." Will Meghan Trainor ever put out a song that's not catchy? The answer is clearly no, as the "All About That Bass" singer has just blessed the pop world with another shake-your-hips single about boys that suck. Ah, Meghan, how we love thee.
Article continues below advertisement
youtube=https://www.youtube.com/watch?v=yOIu78gsGOQ&w=640&h=360
OK! News: Katy Perry Gets The Best 30th Birthday Gift Ever
Lorde and Miguel, "This Is Not a Game." Despite what the title might lead you to believe, this collaboration is off the upcoming soundtrack for The Hunger Games: Mockingjay. Enough with the soundtrack teasers, guys. Can you please just release the whole darn thing already?!
Melanie Martinez, "Carousel." If you're wondering who sings that creepy carnival song featured in the trailers for American Horror Story: Freak Show, her name is Melanie Martinez and she is awesome. She just released the full-length video for that same song, which is almost as creepy as the carnival featured on the show. Almost.