Archive
OK! Interview: Nick Jonas Talks Solo Album, New TV Role & Collaborating with Demi Lovato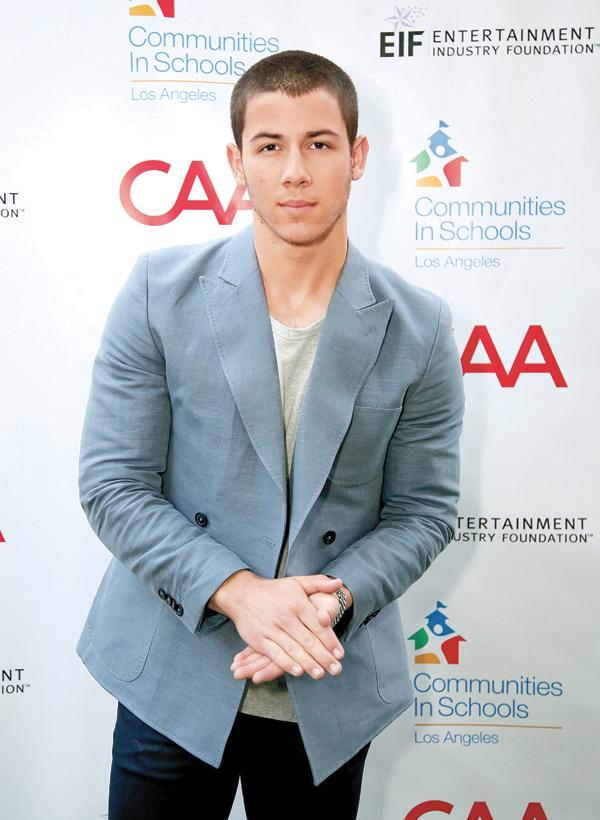 With a huge year ahead for Nick Jonas, this multitalented third brother and singer-songwriter-actor officially graduates from the fraternity of Jonas.
The Jonas Brothers shocked legions of Disneyfied fans last year when the multiplatinum trio announced they were splitting up. Youngest bro Nick, 21, admitted that he "initiated the breakup conversation," and said that the brothers "feel we're best-suited to do our own individual things—things we're passionate about."
Article continues below advertisement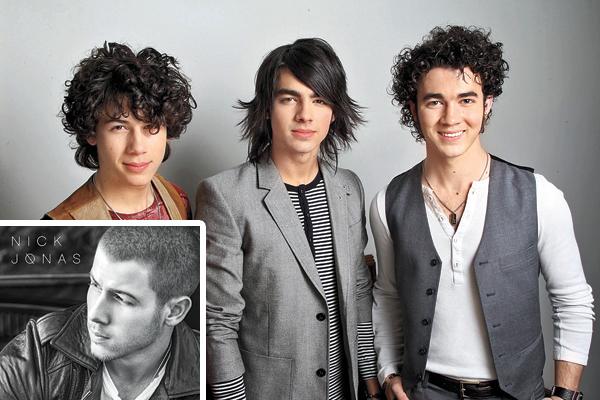 OK! News: "Madden 15" Glitch Includes a Hilariously Tiny Player
Nick has shown no shortage of passion in cultivating his solo career, from starring on Broadway in How to Succeed in Business Without Really Trying to his gig as a mixed-martial-arts fighter on DirecTV's new drama series Kingdom. And although he's caught the acting bug, Nick isn't any less dedicated to his first love, making music; his very grown-up self-titled album drops this fall. He talked to OK! about breaking out of his brotherly comfort zone.
PHOTOS: See Angelina Jolie's Beautiful, One-of-a-Kind Wedding Dress
OK! Magazine: Your new single, "Chains," is a dramatic R&B track about being entangled in a volatile relationship. What does the song mean to you?
Nick Jonas: I think what's great about "Chains"—and the reason I really connect with it—is that anyone can make it about whatever chains are in their life. For me, it's about trying to be a bold and fearless artist. So, to me, the chains are fear.
Article continues below advertisement
NJ: I had to work really hard in the audition process to show the crew and everyone at the studio that I could handle the role. I sank my teeth into it. My character, Nate, internalizes a lot of his struggles. The thing I was most drawn to is the idea that when you train for something your entire life and that thing is taken away, then who's there for you? What matters? All those questions you ask yourself—that's what happens to my character this season.
Article continues below advertisement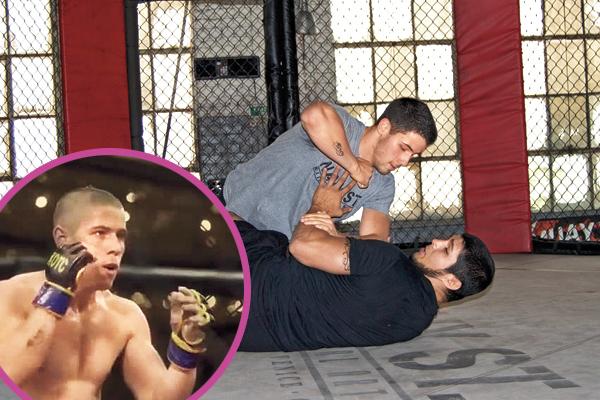 PHOTOS: Carrie Underwood is Pregnant! See her cute announcement
OK!: We've heard that your old Camp Rock costar—and your brother Joe Jonas's ex—Demi Lovato makes an appearance on your album?
NJ: Yes, Demi and I recorded a duet called "Avalanche." It's a beautiful song about a relationship that's breaking down. It's not necessarily romantic or a love song, but there is a deep and long relationship between Demi and me that we touch on in the song. After singing with each other for almost eight years, it came together really quickly.
PHOTOS: See Kim Kardashian's Most Naked Instagrams
OK!: As you venture into your solo career, is there any advice you've gotten that's stuck with you?
NJ: Early in the Jonas Brothers' career, Nick Carter, of all people, said to us, "Watch the people you admire most—and learn from their mistakes." That's actually really solid advice.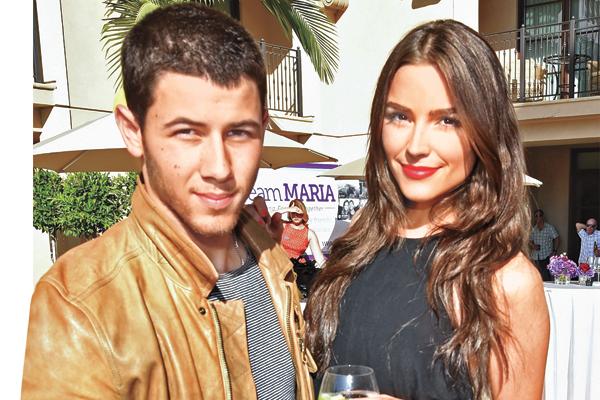 Do you think Nick has what it takes to make it without his brothers? Share in the comments or tweet us @OKMagazine.