NEWS
New Tunes Tues: Nick Carter and Jordan Knight's Debut Single and More Music This Week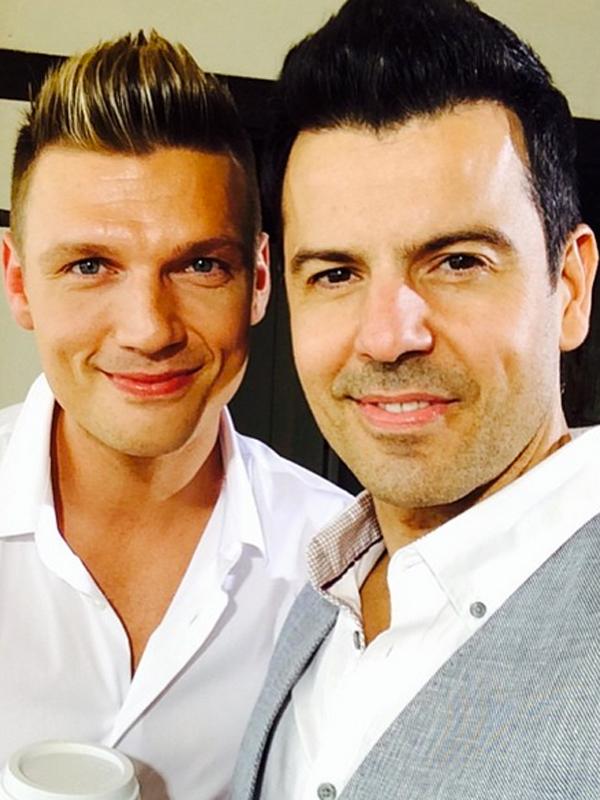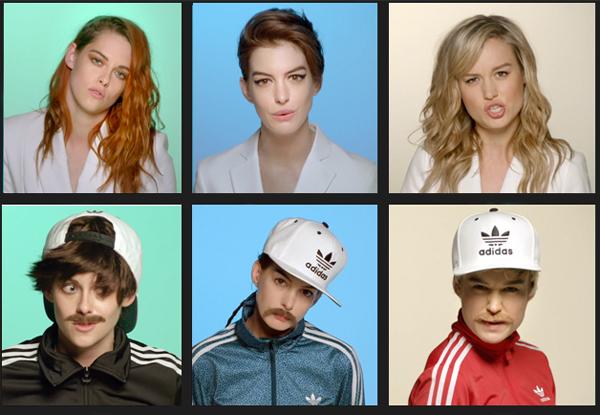 Welcome to New Tunes Tues, where we tell you what newly released songs/albums/music videos etc require your attention immediately. This week, boy band fans get the gift of Nick Carter and Jordan Knight's debut single, parody fans will love Weird Al's latest celebrity-centric spoof, and more:
PHOTOS: Jessica Simpson Debuts New Name on Instagram
Nick & Knight, "One More Time." There's no other way to describe this duo's debut single than as bouncy and maybe, "OMG, this is really happening!" The Backstreet Boy and the New Kid collaborate on this new song, a precursor to what's to come later this year when they release an album together and go on tour. We're into it.
Article continues below advertisement
youtube=https://www.youtube.com/watch?v=VTAw6RQilQI&w=640&h=360
Jenny Lewis, "Just One of the Guys." We haven't seen Kristen Stewart with a guitar since The Runaways, and we're happy she's at it again. KStew joins Anne Hathaway and Brie Larson in Jenny Lewis' new music video which premiered on GQ.com. The kicker? The girls dress in drag to appropriately reflect the song's title, "Just One Of The Guys." And they nailed it, obvs. Watch:
youtube=https://www.youtube.com/watch?v=Irvcf6dCk-k&w=640&h=360
PHOTOS: Nicki Minaj's Most Naked Instagrams
Weird Al, "Tacky." And if you need another new music video stocked with celebrity cameos, here you go! Weird Al called up some of his famous pals like Jack Black, Aisha Tyler and Eric Stonestreet to join him in his parody of Pharrell's "Happy." This version is called "Tacky" and, we should note, the song appears on Weird Al's new album, Mandatory Fun, which hits iTunes today and features parodies of Miley Cyrus, Lorde, and other pop top-hitters. Enjoy:
Article continues below advertisement
youtube=https://www.youtube.com/watch?v=vApON59CgaM&w=640&h=360
5 Seconds of Summer, "Everything I Didn't Say." If you didn't become a fan of 5SOS back in June when we first introduced you to their music, we don't really feel bad for you. JK. It's not too late! The Australian band's debut US album hits NEXT WEEK, making "Everything I Didn't Say," currently the number 1 single on iTunes, the last song release before fans get to hear the entire record. Get on this, people: