Archive
OK! Look of the Day: Beyoncé in Miami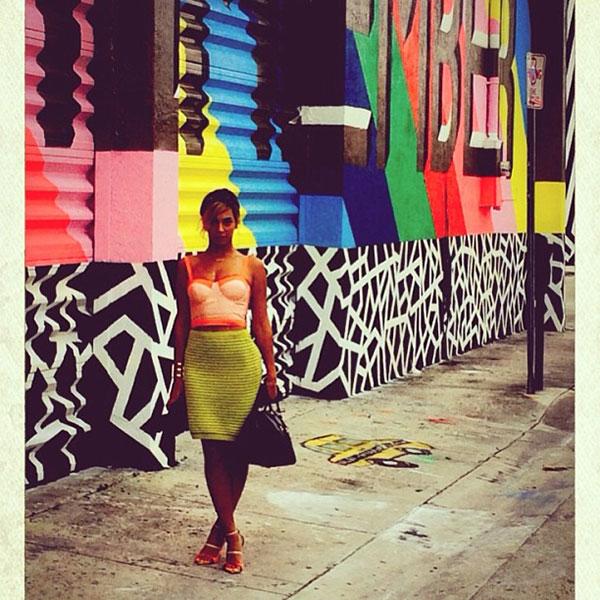 Now, I LOVE Beyoncé's Instagram—it's pretty great—but the girl rarely gives anything away in terms of explanation, details, hashtags, and the like. What you see is what you get. With that said, what you see is always pretty major.
OK!'s Editors Take You Through Queen B's Album—Song by Song
Take this outfit, for example. Bey was snapped having a casual street style shoot around Miami, where she's currently spending New Year's Eve with Jay and Blue. UM, we want it. Head-to-toe—gimme.
Article continues below advertisement
Why B and Jay Went Vegan for 22 Days
Pink and green were a good choice; such a good choice. Not only are these hues the standard for tropical flare in the city of heat, but her "flawless" necklace, ribbon-woven updo, beanie, classic hoop earrings, and strappy stiletto accessories took the ensemble to the next level.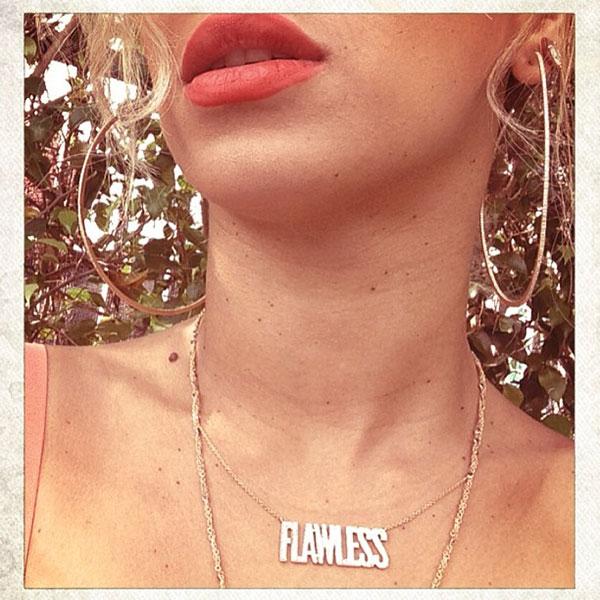 I'm pretty sure she'll just do something on the simple side tonight for the eve. LIES. She betta bring it.
What do you think of Bey's Miami-influenced look? Are you a fan? Where are you spending NYE? Comment below or tweet us your thoughts @OKMagazine!