Archive
POLL: Which Real Housewives of New Jersey Kids Are Your Favorite?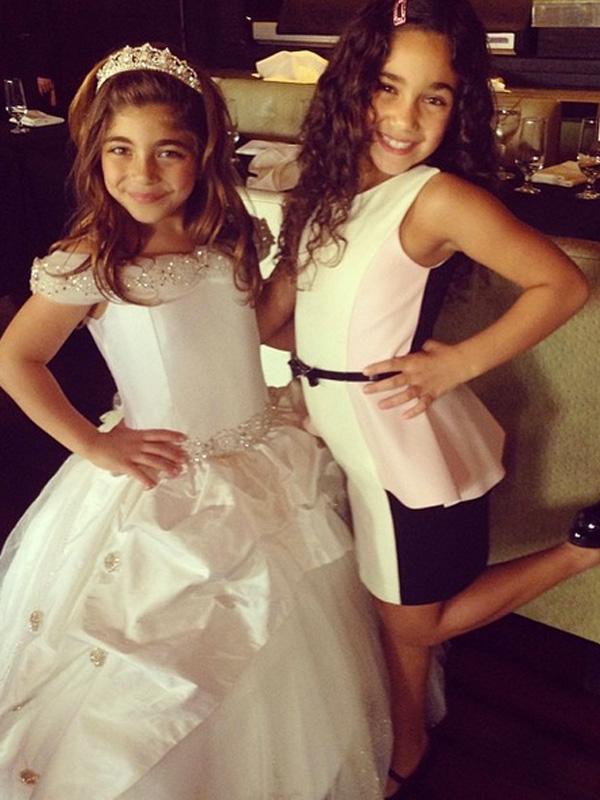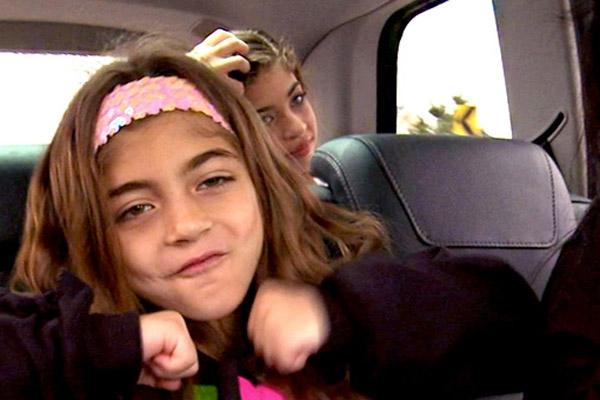 As excited as we are to see the Franklin Lakes ladies when they return to Bravo this Sunday, July 13 with season 6, let's be frank here–Real Housewives of New Jersey is all about the kids. Milania Giudice has enough one-liners to fill a book and the Manzos, while they won't be a part of this season, are pretty much funnier than the Kardashians. So it's time to decide once and for all which RHONJ family is your favorite to watch on TV.
Article continues below advertisement
Then, we have their cousins, the Gorga kids—Antonia, Gio, and Joey. It doesn't get more Italian than that! Melissa's boys are relatively quiet, but Toni's got quite the little diva personality, just like her mama.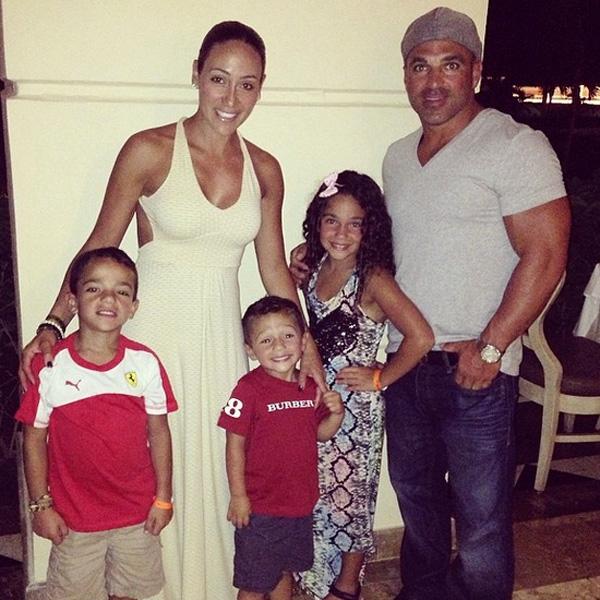 Next we have Dina Manzo and her daughter Lexi. Last time we saw Lexi on RHONJ she barely had boobs, and now Lexi's flashing them all over Instagram! Oh yes, and Dina has a plethora of disabled pets, but for our purposes, we're going to leave them out of the voting because Mr. Wrinkles would have an unfair advantage.
Article continues below advertisement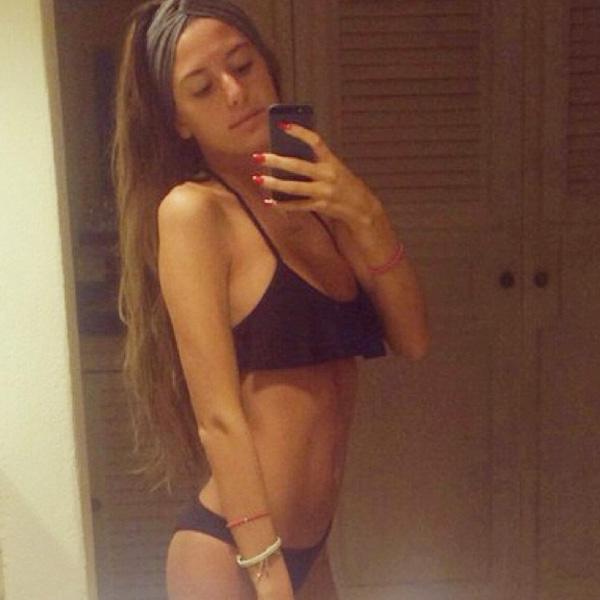 Now, let's move on to the cute kids who we unfortunately won't be seeing this season. Jacqueline Laurita is mom to Ashley and two sons TJ and Nicholas. Ashley and Jacqueline have fought quite a bit on the show, but then Ashley moved across the country to live with her dad and that was the end of that, basically.
OK! News: Phaedra Parks' Husband is Going to Jail for 8 Years
Kathy Wakile's kids, now teens, are pretty rad too. Victoria's survived two brain tumors (!!!), and nothing will compare to that clip from last season where their son Joseph took his dad's Ferrari for a little joy ride:
Article continues below advertisement