NEWS
OK! Exclusive: RHONJ Star Victoria Wakile Talks Her Second Brain Tumor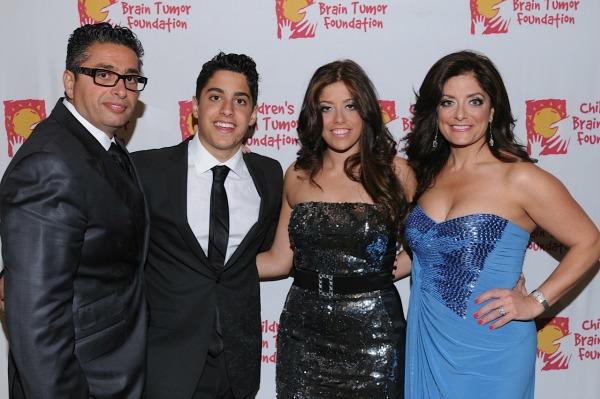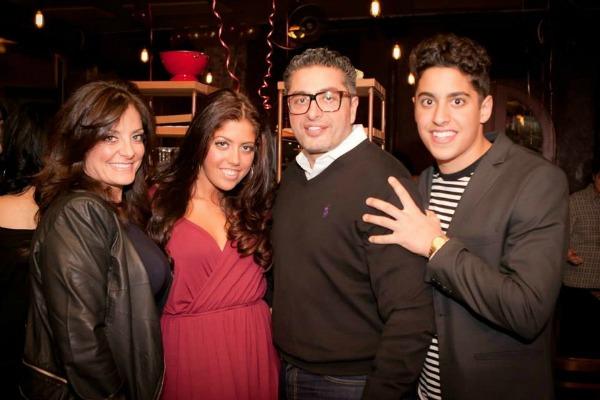 Article continues below advertisement
OK!: What was it like to go through the brain surgery as a child?
Victoria Wakile: I was scared, but really did not know the depth of what was actually happening. My parents told me it was something serious, but being so young I was not sure what it all meant.
OK! News: Kathy Wakile explains how she vacations with her family drama-free.
OK!: How did you feel when you were diagnosed with the brain tumor as a child?
VW: When I heard about that it was a brain tumor I was scared. But my family was there for me every step of the way, every second I was awake. Since I was a child they were allowed to be with me the entire time.
OK!: How did you feel when you found out again, on April 1, the tumor had started to regrow and you would need surgery?
VW: I was a bit nervous, like why did it happen again? But since I was 20, not 10 anymore, I had to face things in the hospital as an adult, which was challenging. However I wanted to be strong and stay positive.
Article continues below advertisement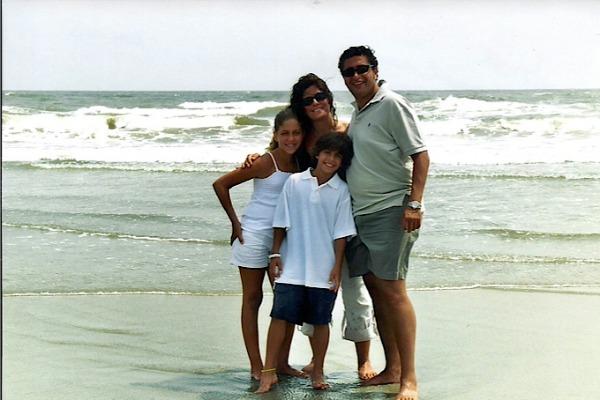 OK!: Physically, how are you feeling today now that your surgery has been completed?
VW: I feel good, but definitely not back to myself completely. I have to take things slow and get back my strength and ability. After surgery the body has a way of telling your mind, 'slow down.' Not ready to go go go yet. Each day, I get more energy, stamina, and my thoughts are clear.
PHOTOS: See which athletes have alter egos in the music world!
OK!: What has been the hardest part about this whole experience for you personally?
VW: The hardest part of this whole experience is understanding that we all have our daily lives that we live with, with plans, goals, expectations... And when something in your health changes, those things take a slight detour. It is hard to shift and refocus, but it's important to do so. One thing I learned—when I was 10, I told myself and family I wanted to be a nurse and help others. After the same experience 10 years later, now that I'm 20, it validated that I am making the right choices, in school for nursing!
—Reporting by Lindsey DiMattina
See more on this story in this week's issue of OK! magazine.
How would you handle a brain tumor? Has anything scary like this ever happened to you? What do you think of Victoria Wakile's story? Tell us in the comments below or tweet us @OKMagazine.