Archive
Teen Mom 2 Recap: Jenelle and Nathan Fight About His Excessive Drinking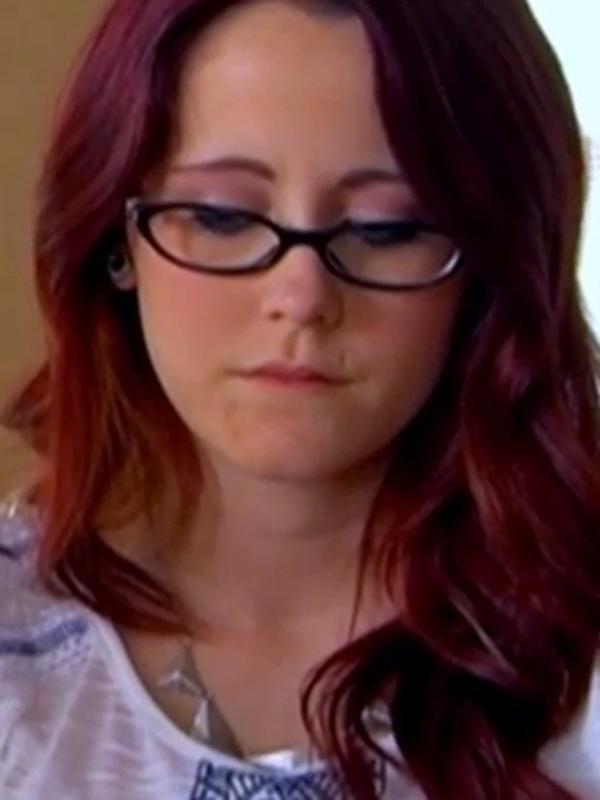 It's a new season, so we're putting a new spin on our weekly Teen Mom 2 recaps. Instead of having @BabsEvansMTV weigh in, though that was clearly entertaining, we're instead going to recap the biggest moments that each girl goes through in each episode and then have you vote for which one you thought was the most dramatic. Sounds kinda fun, right? Let's kick things off...
Article continues below advertisement
Kailyn, as we saw in this exclusive clip, tries to make amends with Jo and Vee this week, even inviting them to the birthday party she threw for Isaac. They don't end up showing up, but we still have a whole season for it to happen, so we're not that upset. But Kail's biggest moment? When she admitted to her friends over lunch that the reason she disliked Vee for so long was because she still wasn't over Jo and didn't want him to be with anyone else. A ha! We knew it wasn't because Vee posted a picture of herself smoking on the internet...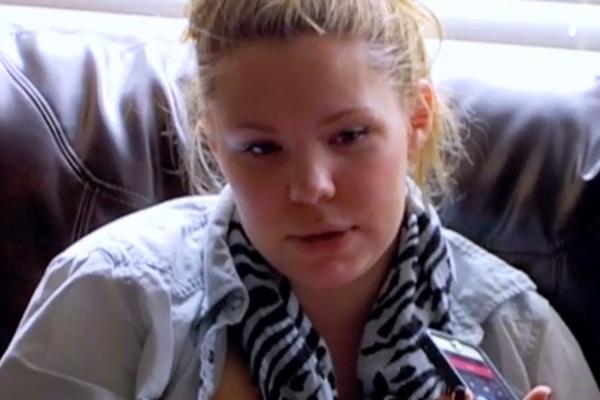 POLL: Which Teen Mom 2 Step-Parent Is Your Favorite?
Chelsea is again having professional issues this week, as she still hasn't received her test results or her license. She needs to figure out why the state is witholding it from her, and has to take a break from work in the meantime. Also in the meantime, she buys a house and her friend Chelsey moves in with her and Aubree, so that is kind of major.
Article continues below advertisement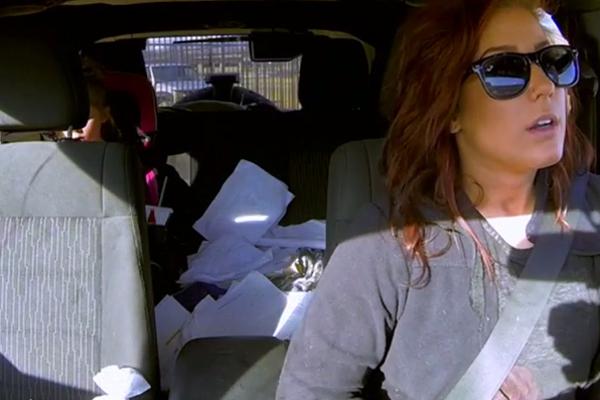 OK! News: Naya Rivera Gets Married in Surprise Wedding
Leah, like Chelsea, is also working these days, but she's having a hard time balancing work with her three girls. Things are good with Jeremy for the time being, but Leah's main concern is over Ali, who stayed home from school for a few days because her legs were hurting. As for that wheelchair? Corey's insurance declined their request for it, plus Leah is so stressed that she wants to start seeing a therapist, so this is to be continued for now...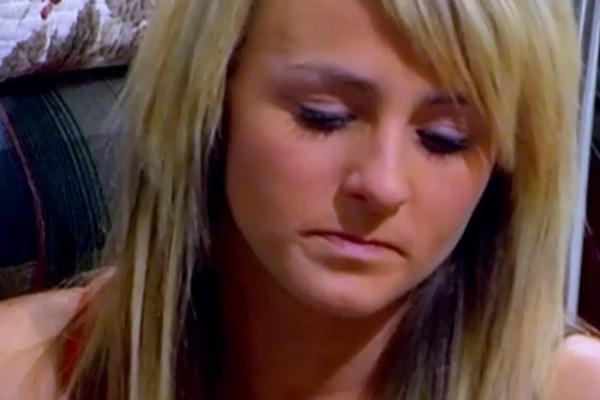 OK! News: Ariana Grande Tweets About The Death of her Grandfather
Jenelle's life is just peachy in the sense that she got her charges dropped, yet again. But Nathan, who has a 30 day jail sentence hanging over his head, isn't so lucky, and starts heavily drinking again, possibly to make up for the fact that he's going to miss out on a month of Jenelle's pregnancy while he's in the slammer. This leads to a heated argument, of course, where Jenelle says Nathan drinks too much and Nathan gets defensive and sees no issues with it. Alrighty then.