REALITY TV
Which Teen Mom 2 Step-Parent Is Your Favorite? Vote Here!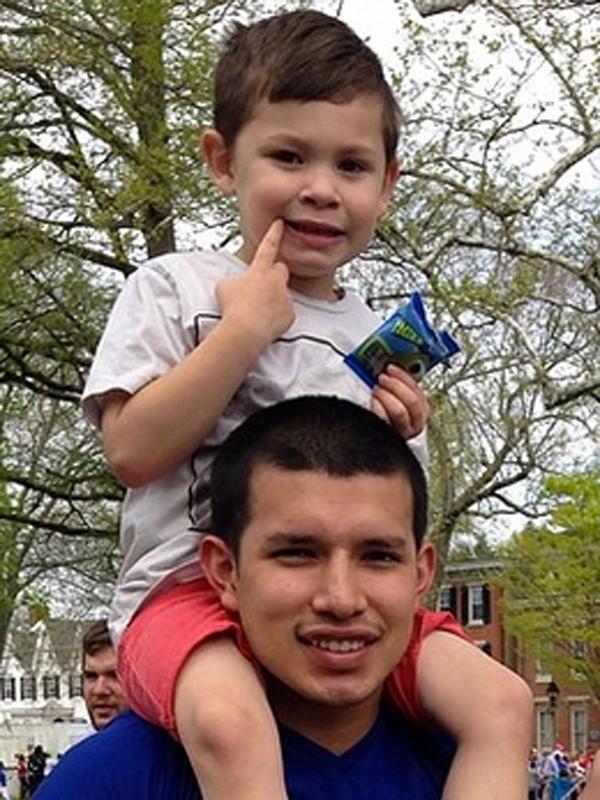 Article continues below advertisement
As far as step-parents are concerned, of course there's Jeremy Calvert, Leah's husband, who plays step-daddy to her two little girls. He and Leah have had their issues over the years—and by years we mostly mean season 5 thus far—but he's amazing with Leah's kids and it's pretty great how open he is to being civil with Corey and Miranda, too.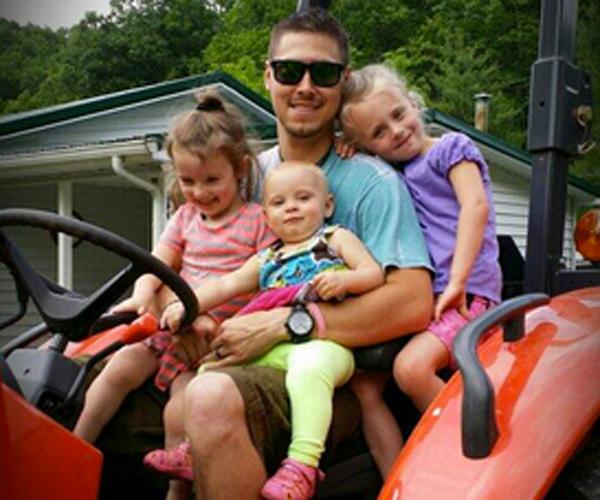 Ah yes! Miranda! The newest lady to join the Teen Mom 2 crew, Miranda hasn't had too much screen-time thus far ever since she married Leah's ex, Corey Simms, last summer. But from what we have seen of her on the show, we'd say she's pretty great with Ali and Aleeah without stepping on their mama's toes. The girl's got it down pat.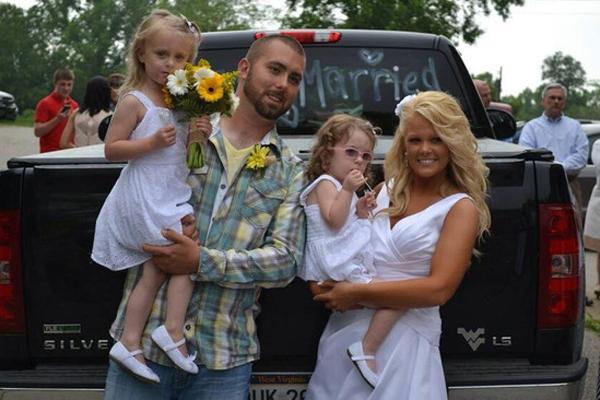 Next, let's discuss Javi Marroquin. He's been with Kailyn almost three years, so clearly he and Isaac have quite the bond. Even Kail's admitted that sometimes Isaac calls him Daddy! But we get it. It's probably really confusing for the kid, especially considering Javi is Lincoln's daddy and all and since he probably sees Javi more than he sees Jo...
Article continues below advertisement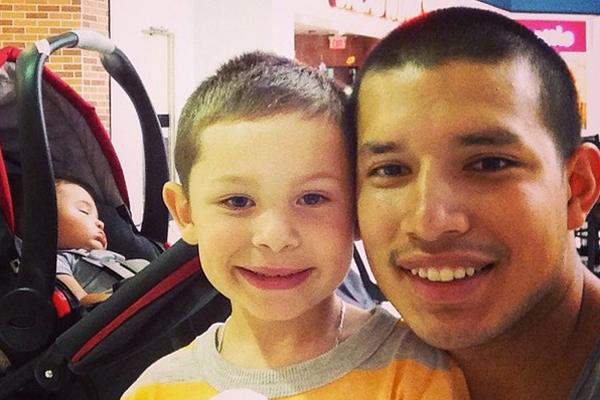 PHOTOS: Jenelle Evans Then and Now
Moving right along, now we have Nathan Griffith! While not married yet (we're almost certain he's going to pop the question any day now though), Nathan has clearly taken on the fatherly role for Jenelle Evans' son, Jace. He's had his moments—does that DUI or that time he texted his exes in front of Jenelle ring a bell?—but now that Nathan is a father of two (Emery and Kaiser) and a step-father of one, we think he's going to straighten out for good. Probably.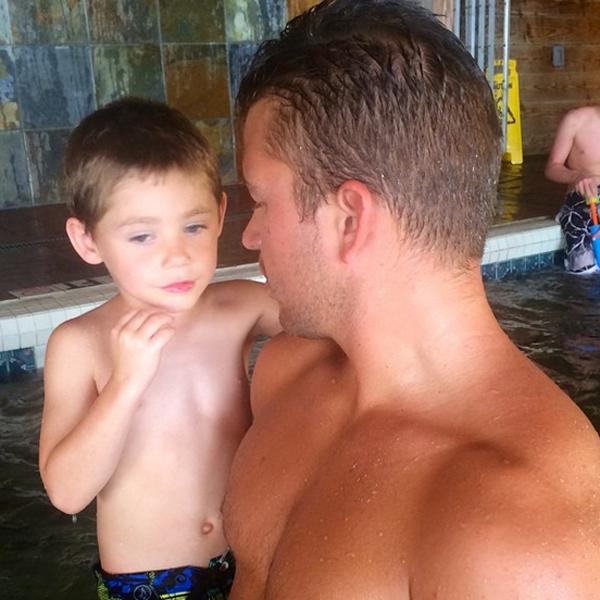 PHOTOS: What Will We See on the Rumored New Season of the Original Teen Mom?
And lastly, Chelsea Houska probably said it best: "Bitch is not a step-mom." This was back when Taylor Halbur, Adam Lind's then girlfriend, started spending more time with Aubree after she gave birth to Adam's second daughter, Paislee. And no, Taylor and Adam were never married, and no, they're not even together anymore in real life. But, sorry Chels, Taylor was basically a step-mother to Aubs when she was with Adam, so yeah. She made it in here. She won't win the poll though so no worries.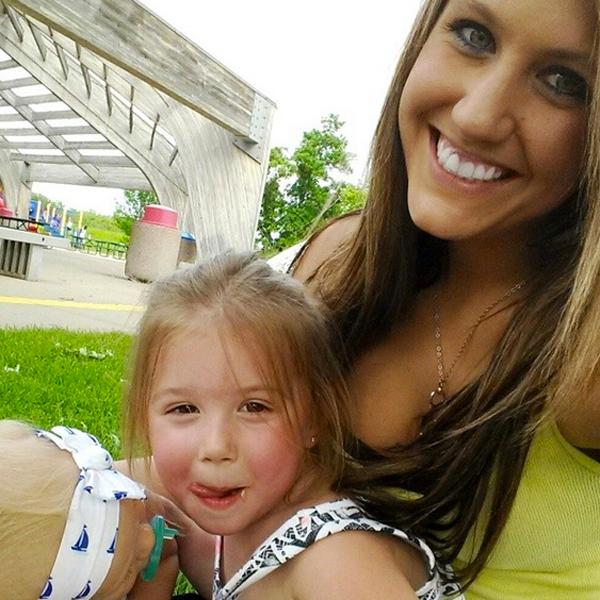 OK! News: Kate Middleton is Pregnant With Baby Number 2!
Anywho, which Teen Mom 2 step-parent do you think is the best with the kids? Who should get his/her own spin-off (hypothetically speaking)? Vote below, tweet us your pick @OKMagazine, and be sure to tune into the Teen Mom 2 premiere tomorrow, July 16th at 10pm on MTV!
polldaddy poll=8187597