Archive
Teen Mom Week in Review: Leah Calvert Says She Wants a Baby Boy and More News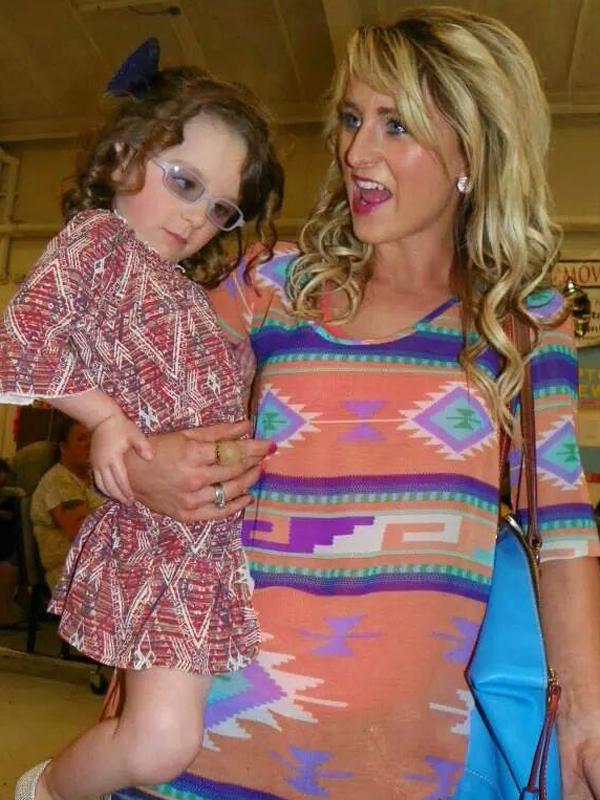 Article continues below advertisement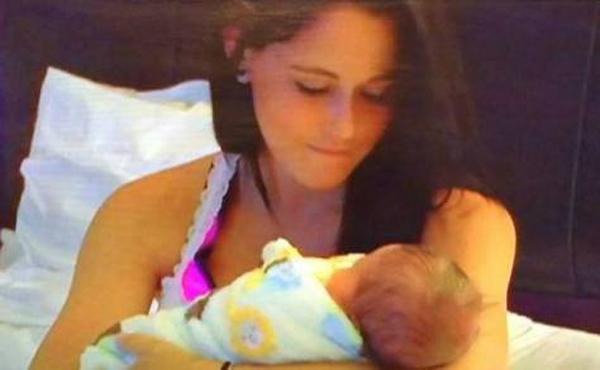 Jenelle's got two boys now, but her co-star Leah Calvert is hoping to have at least one one day. In a Twitter chat with MTV, Leah said that she and Jeremy, who have three girls, would like to have a boy eventually. Check out the rest of her interview below: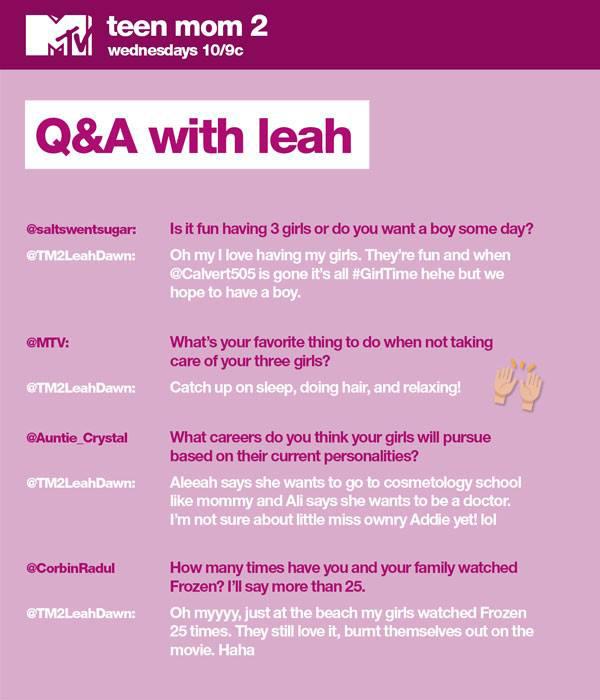 And ok, one last boy comment—we cannot proceed without showing you this adorable new photo of Kailyn Lowry and Javi Marroquin with their little guys. This is the first family photo they've shared in a while where all four of them are in it, and we need to see more of these. Those kids are just too cute!
OK! Exclusive: Kailyn Lowry Joins MTV's New Campaign
Meanwhile, Maci Bookout is in vacay mode, having spent the weekend with some gal pals in New Orleans and now she's made her way over to Mexico, too. Looks fun—on Instagram, at least:
https://instagram.com/p/quCWndQh6p/
Ryan Edwards, meanwhile, is holding down the fort back in Tennessee, where he moved in with his girlfriend, Shelby Woods! Teen Mom News claims that the couple is now living together, and Shelby seems to have confirmed the happy reports on Twitter, too. Congrats, guys!
Article continues below advertisement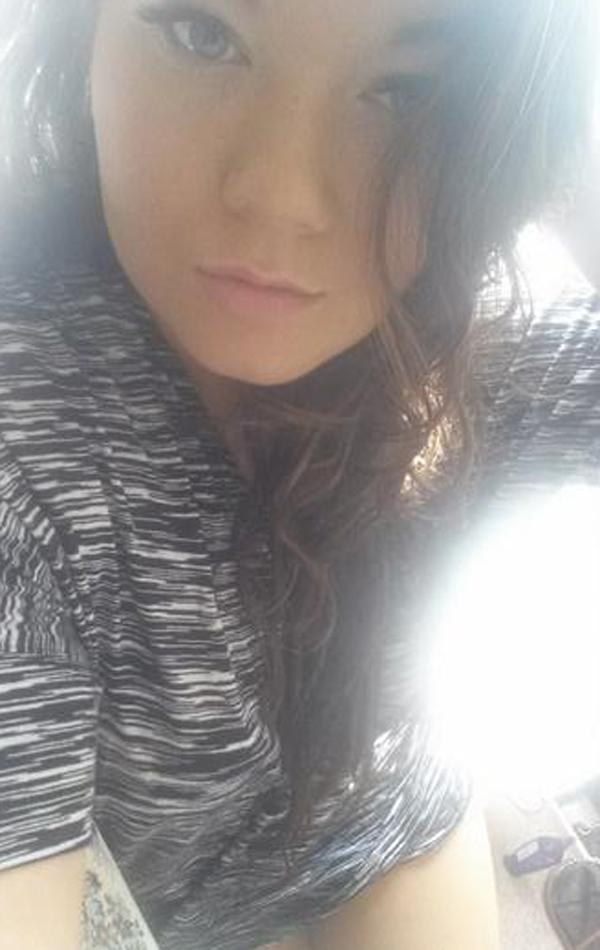 OK! News: Read Our Recap of the Teen Mom 2 Season Premiere
And perhaps we'll get to see Amber's new bod on the new season of Teen Mom, which seems more and more likely as the weeks go on?? Catelynn Lowell shared this Instagram video of her and Tyler singing to Eminem in the car, but all we're focused on are those cameras on the dashboard! Real subtle, Cate. Real subtle.
https://instagram.com/p/qcUMs_v9m7/
But don't worry about Farrah Abraham, who reportedly won't be appearing in the new season. She's doing just fine, potentially turning her erotic novels into a movie franchise and starring in (non-pornographic) films of her own! US Weekly reports that Farrah has two movies in the pipeline, and that from here on out she'll be focusing on film roles that are "Christian-based." Alrighy then.