Archive
Lindsay Lohan Reveals She Had a Miscarriage During Heartbreaking Finale of Her OWN Docu-Series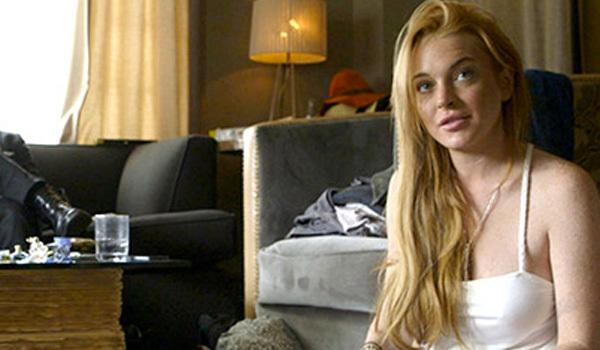 Whoa—if you've taken the journey with Lindsay Lohan on her OWN docu-series Lindsay, then you know it's been a rocky road for the troubled star. The cameras let us see how Lindsay still struggles with addiction, temptation and getting her career back on track. But often, Lindsay would NOT let the cameras in on some of her key life moments during filming. In fact, she took two weeks off at one point, holding up production with no explanation. Until tonight during the final moments of the last episode.
Article continues below advertisement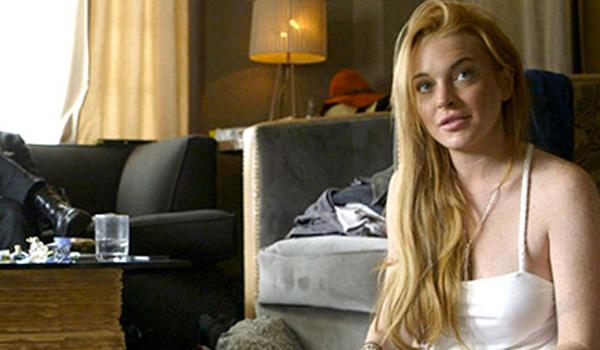 OK! News: Lindsay Lohan Reveals That The Sex List Was Real
Lindsay revealed the heartbreaking news that she had suffered a miscarriage during filming.
Watch: Lindsay Lohan Breaks Down After Her Life Coach Quits
She did not reveal who the father was but she tearfully explained to producers, on camera, "No one knows this, and we can finish after this, I had a miscarriage for the two weeks that I took off . . .It's a very long story. That's why on the show when it says, 'she didn't want to come down, she doesn't want to come down,' I couldn't move, I was sick. And mentally, that messes with you. Watching this series, I just know how I felt at that moment and I can relate to that girl, which sounds kind of crazy. This is really sad, like, 'Who's helping her? And no one knows what's going on in my head at any moment."