Archive
Time Magazine Receives Backlash For Including Kendall & Kylie Jenner On Their Most Influential Teens List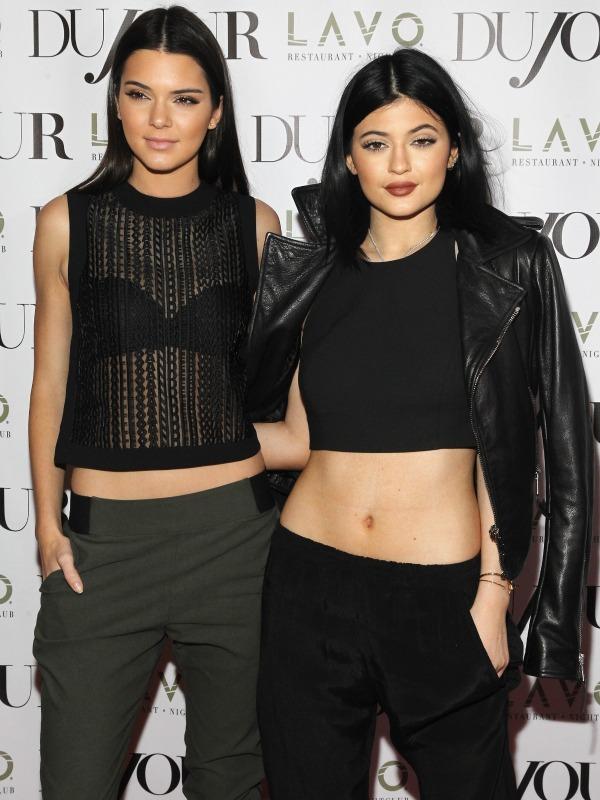 Kendall and Kylie Jenner are taking Time Magazine – and readers aren't happy about it.
Time is receiving backlash for having The Keeping up With the Kardashians stars on their "25 Most Influential Teens of 2014" list alongside Malala Yousafzai – the youngest recipient of the Nobel Peace Prize – and President Barack Obama's daughters Sasha and Malia Obama.
Readers took to Twitter to express their outrage that the Jenner girls made the list:
Article continues below advertisement
Will Smith's son Jaden Smith also made the list for his social media presence. "His real legacy may well be his Twitter musings, which are equal parts absurdist ("Anything You See In Any Magazine Ever Is Fake.") and insightful ("Once You Witness A Cycle Enough Times You Step Out Of It."), earning him more than 5 million followers and labels like, "Confucius for the Internet age."" the magazine explained.